what are you really good at?
it's very hard to say something that i am really good at. since good is something relative. but i am passionate about being creative. calligaphy and painting. i feel happy when i cook and feed my friends
what do you do besides modelling?
i am working as a junior architect in an architect studio. also i do painting, calligraphy, calligraphy performance. will continue my master in this september, still one more year to go. i enjoy dancing, cooking, taking care of plants and spend time with my cat.
what makes you get out of bed in the morning?
biological clock i would say. have very strong biological clock. wake up at 7ish everyday even without setting alarm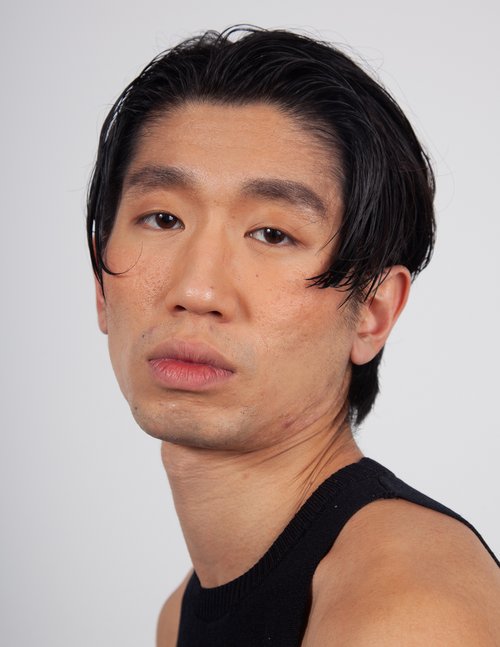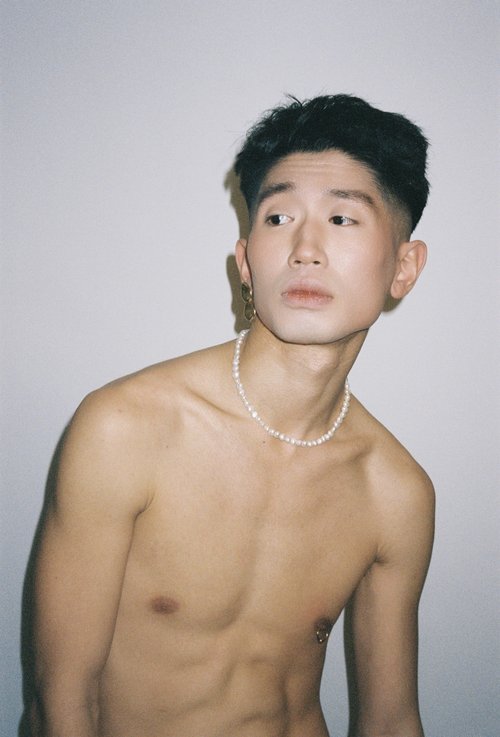 photo: @ekkstyn
for Acceptance Letter, BFW 2023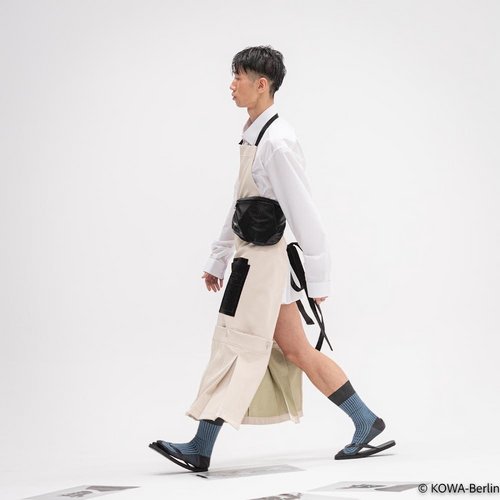 for Acceptance Letter, BFW 2023
photo: Kemara Pol for Container Love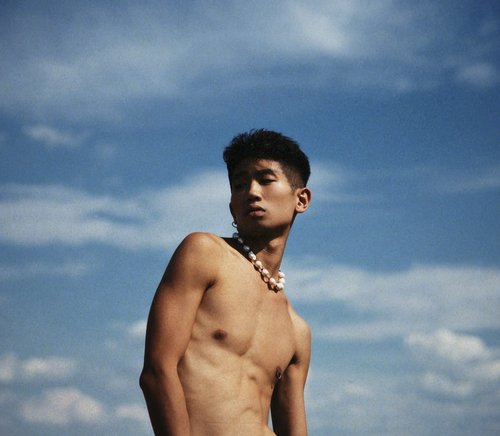 photo: anna syzonenko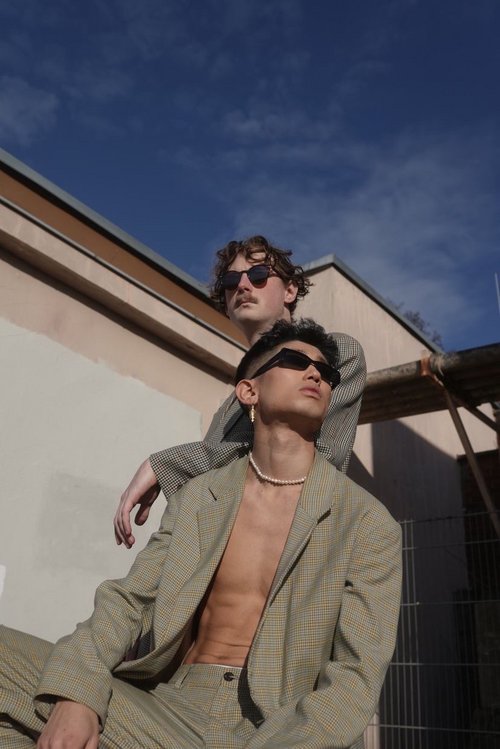 photo: pawel zielinski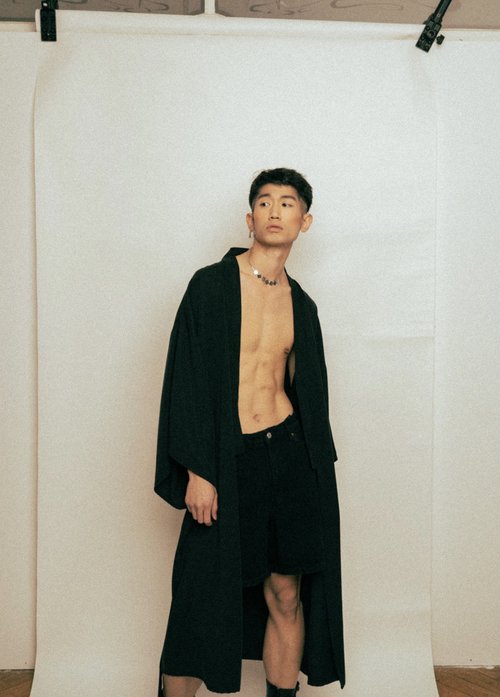 photo: pawel zielinski
photo: anna syzonenko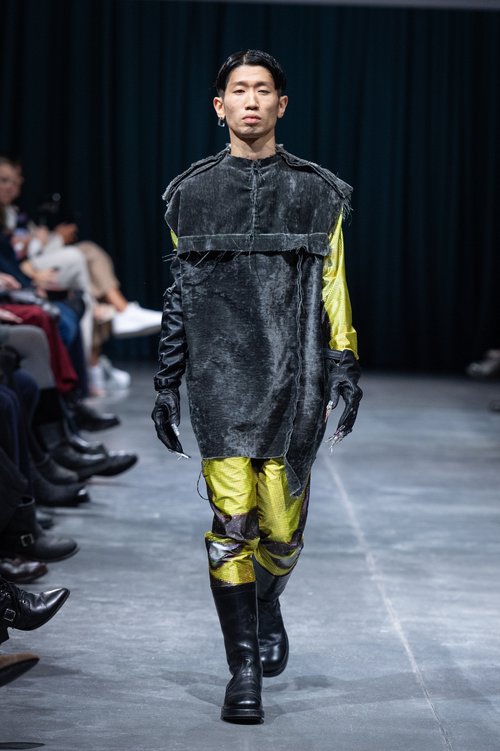 photo: KOWA-Berlin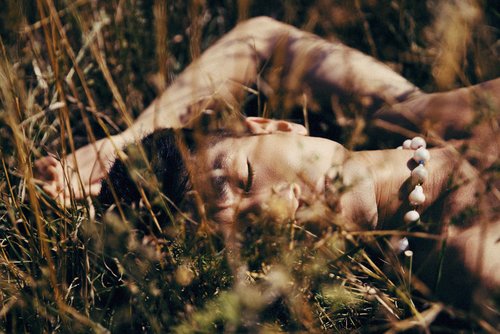 photo: anna syzonenko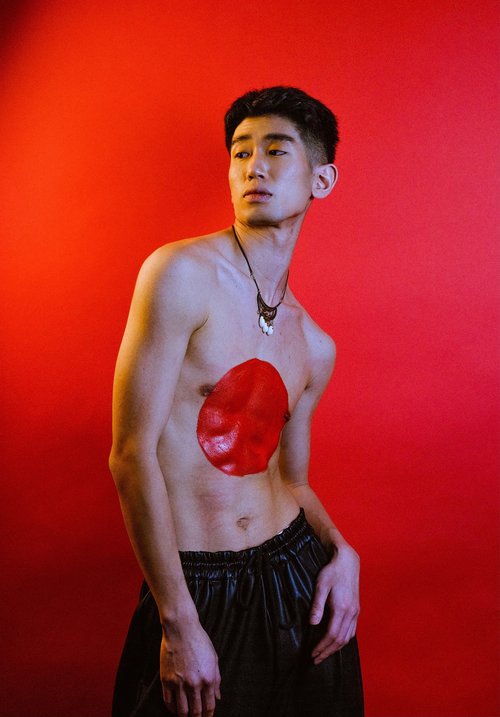 photo: @maniimasould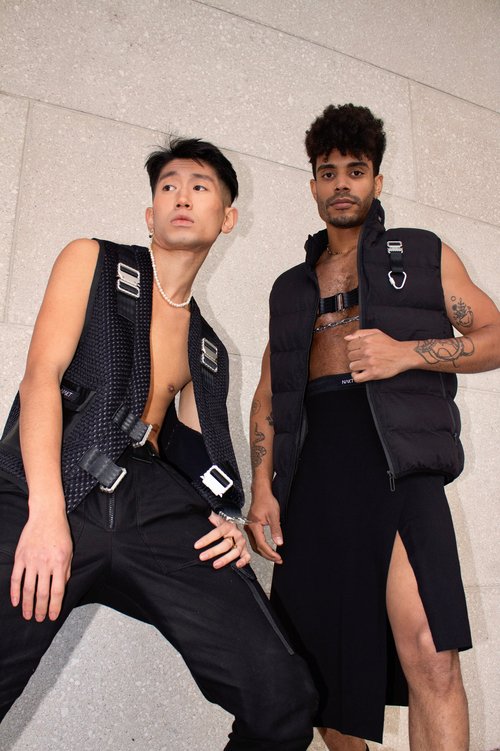 photo: @blueureye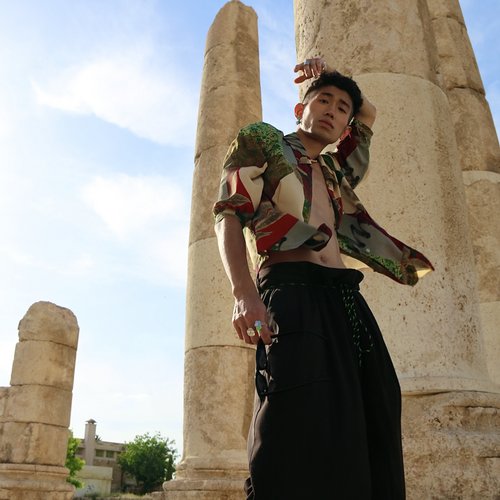 photo: charles cunningham
photo: create uself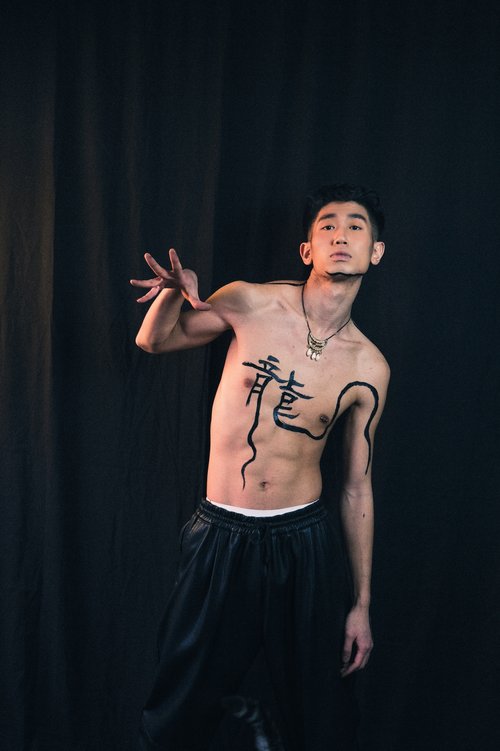 photo: @maniimasoul