what are you really good at?
knitting, organising, being a cat dad, pretending to be an opera singer, doing wild stuff with my limbs
what do you do besides modelling?
i run a talent agency, i am a passionate cook, i am a writer and speaker and love acting
who are your lgbtqia+ role models?
so many! indya moore, ericka hart, sarah paulson, alok vaid-menon, jeffrey marsh, marsha p johnson, sylvia rivera
what makes you get out of bed in the morning?
uschi the cat, the internet, capitalism
for fayrganic. photo: jonas friedrich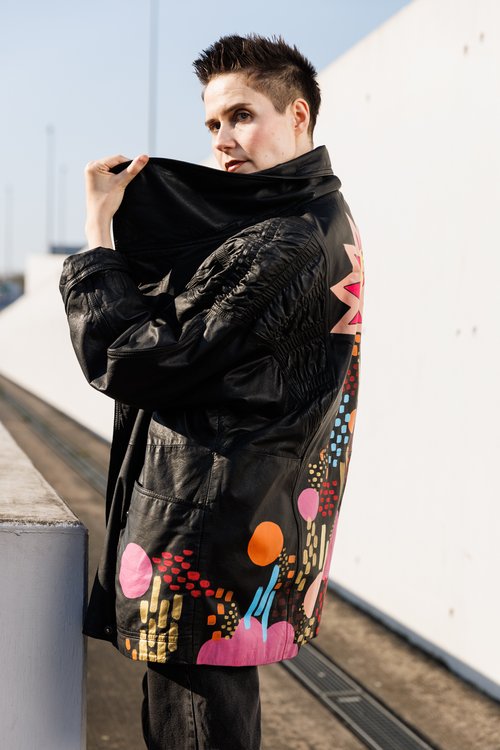 photo: Emma Rytoft
photo: Emma Rytoft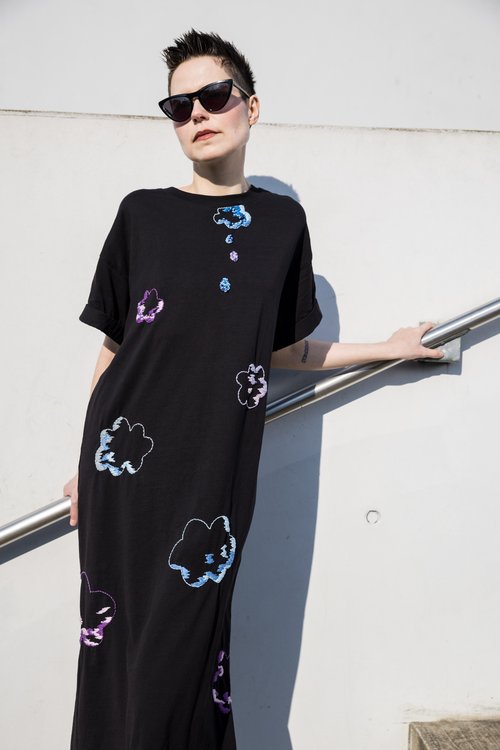 photo: Emma Rytoft
photo: El Fox
for them/theirs. photo: eden jetschmann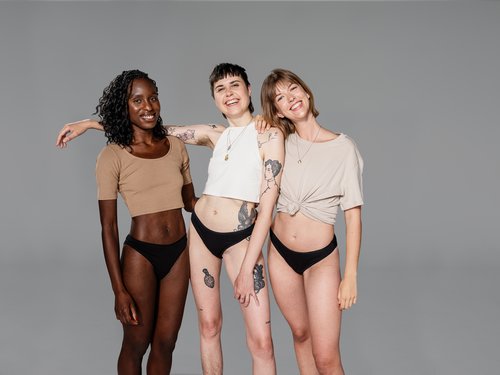 for fayrganic. photo: jonas friedrich
for adrian weiß. photo: cora hamilton
photo: cora hamilton. wearing remesalt, gummybear gang bang and adrian weiss
for them/theirs. photo: eden jetschmann