what are you really good at?
i love sports, i am a runner
what do you do besides modelling?
i graduated in media and communication this year and am now working until the beginning of my master's degree in cctober 2022. my entire study period is supported by a scholarship, which i am very proud of. i enjoy photography, running regularly in a running group and am interested in social issues. especially as a BPoC, many topics are very close to my heart.
what makes you get out of bed in the morning?
gratitude. i am happy to have a roof over my head. to be able to enjoy education and to satisfy all my needs. my parents fled somalia for this privilege - that is why i must and will never lose sight of this.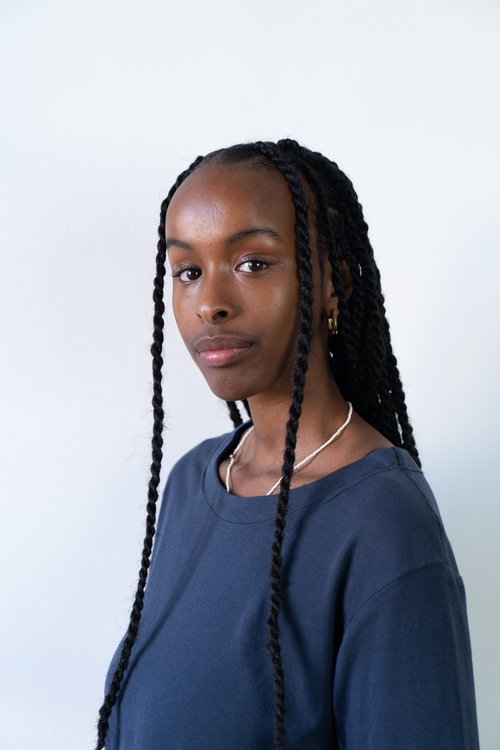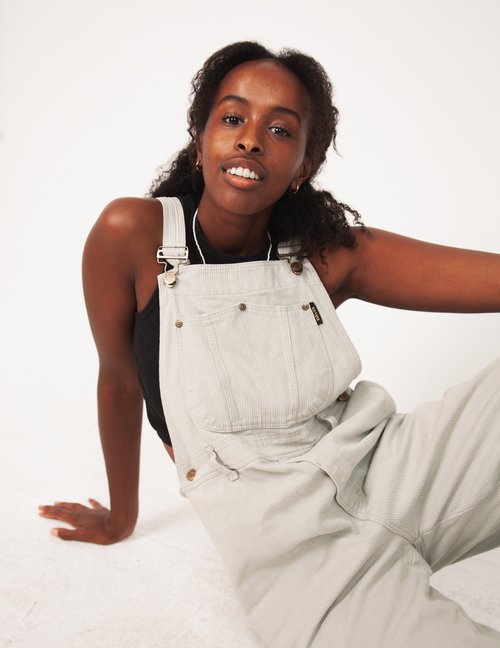 photo: cora hamilton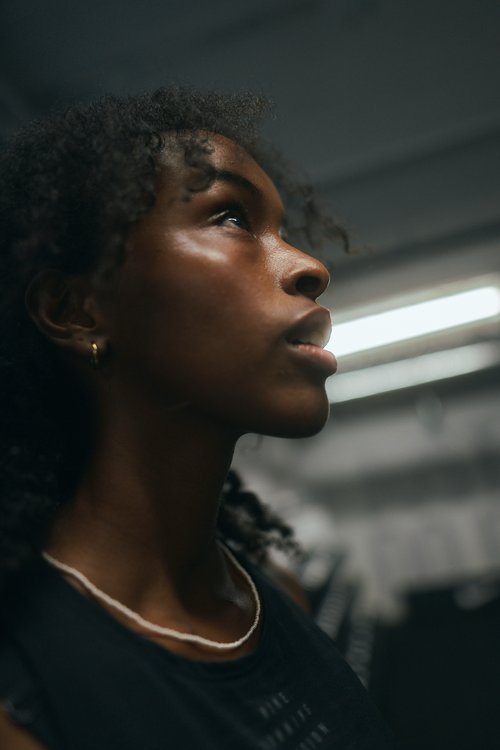 for Nike. photo: Louise Amelie. production: Omen Berlin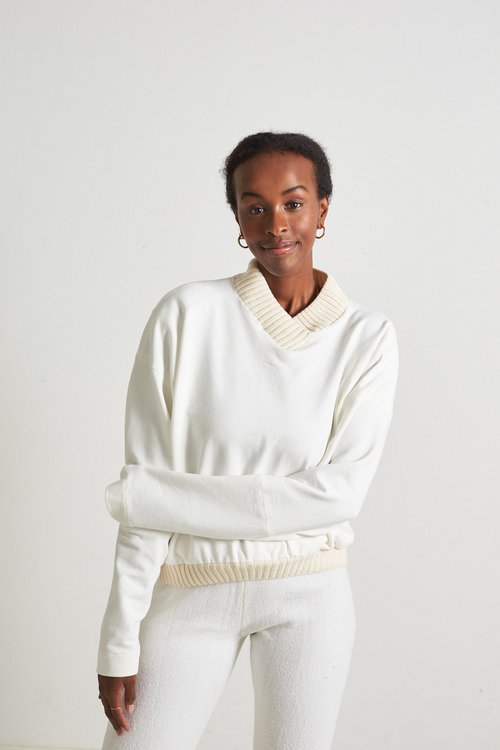 for sisterMAGsistermagpatterns. photo: jaclyn locke. styling: evi neubauer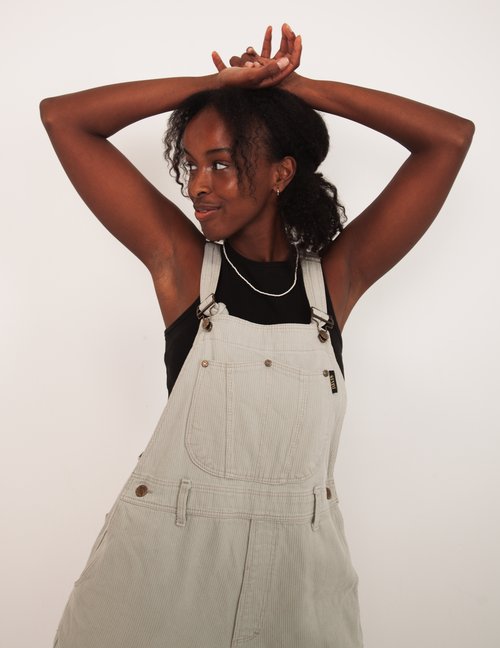 photo: cora hamilton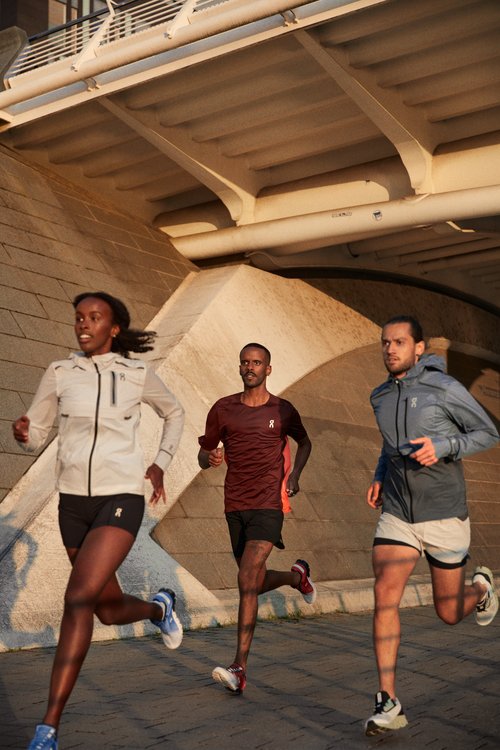 for ON. photo: frangipani beatt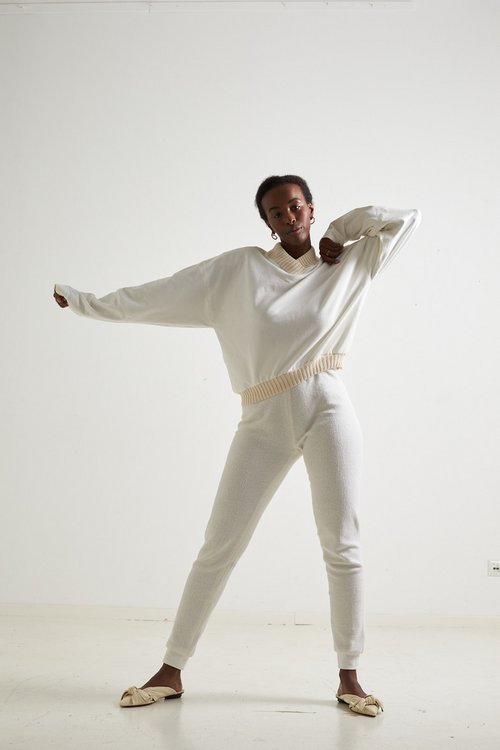 for sisterMAGsistermagpatterns. photo: jaclyn locke. styling: evi neubauer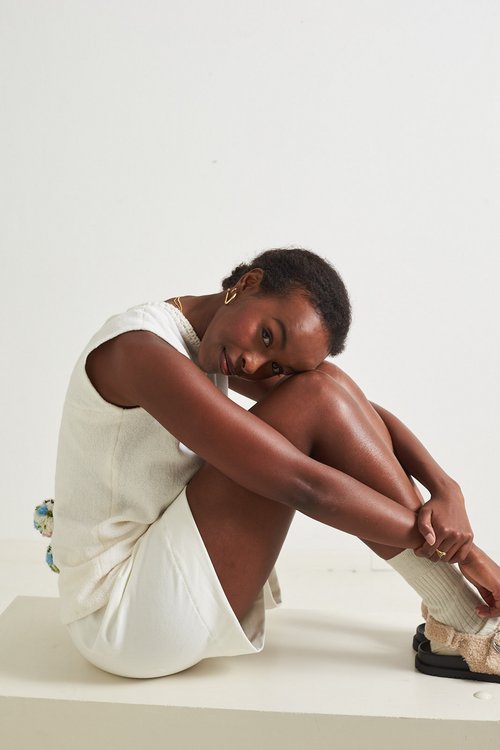 for sisterMAGsistermagpatterns. photo: jaclyn locke. styling: evi neubauer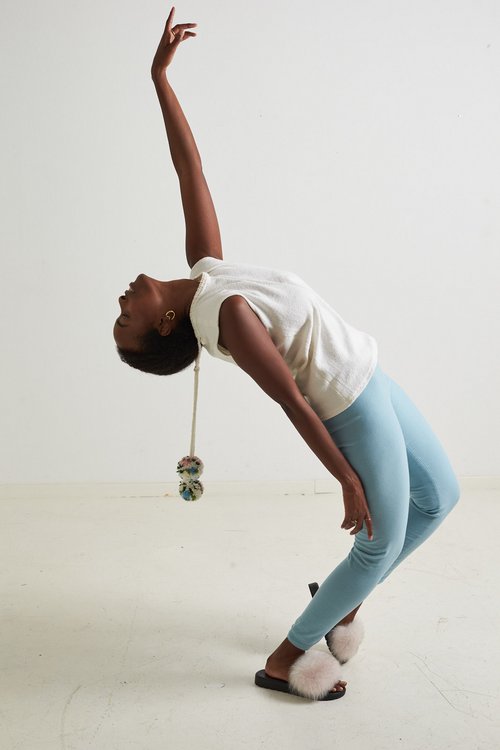 for sisterMAGsistermagpatterns. photo: jaclyn locke. styling: evi neubauer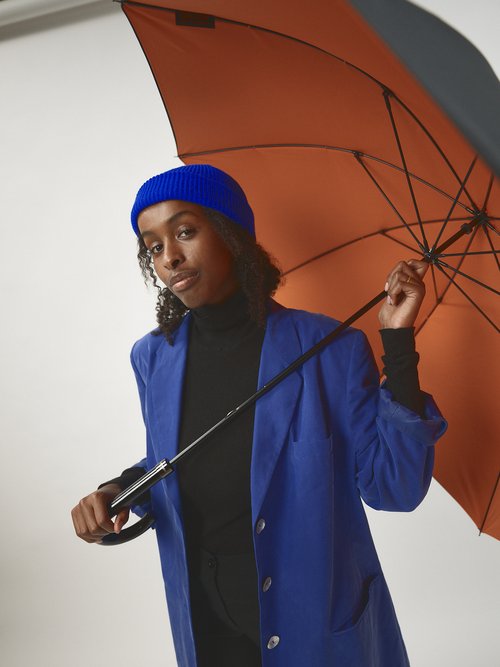 photo: Studio Wetter