what are you really good at?
dancing
what do you do besides modelling?
i am a dancer, choreographer, dance teacher and movement director
who are your lgbtqia+ role models?
all the many courageous and radiant people who again and again find the courage to stand up for themselves and despite all odds preserve their inner and outer beauty.
what makes you get out of bed in the morning?
Desire and a huge curiosity for this day
anything else you want people to know?
you can reinvent yourself at any age if you are willing to let go of the blueprint of your own self, even if it has grown over many years.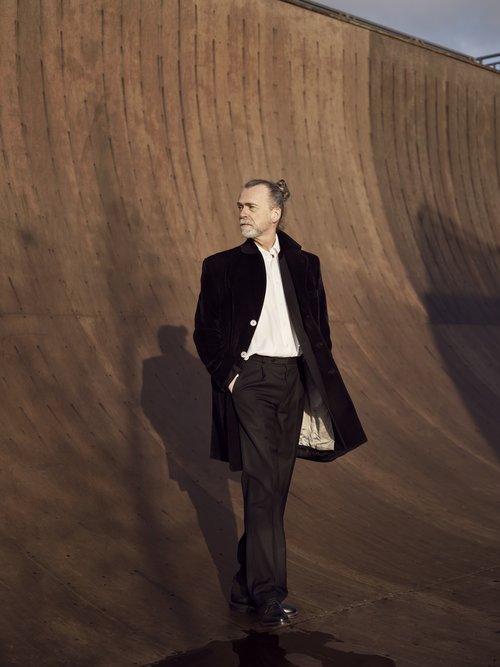 photo: jan düfelsiek photography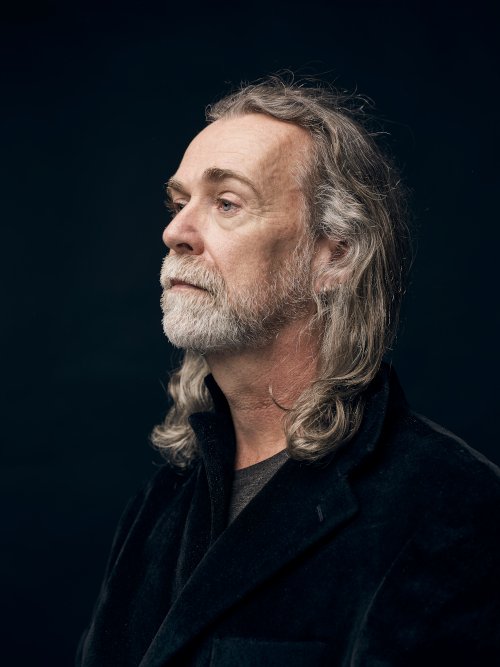 photo: jan düfelsiek photography
photo: jan düfelsiek photography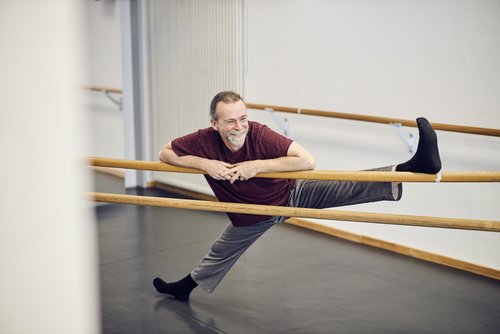 photo: jan düfelsiek photography
photo: jan düfelsiek photography