what are you really good at?
i play pingpong. i am fluent in mandarine, cantonese and english.
what do you do besides modelling?
i am a photographer and UIUX designer/product designer.
who are your lgbtqia+ role models?
janet mock, laverne cox, indya moore
what makes you get out of bed in the morning?
sunlight, haha
"swedish love birds" for the forumist magazine. photo: fan wu
for grana. photo: fan wu
ffixxed x lane crawford. photo: fan wu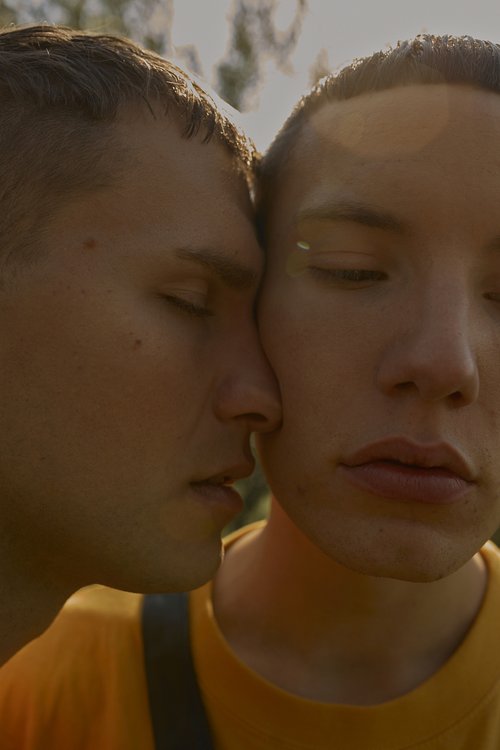 "swedish love birds" for the forumist magazine. photo: fan wu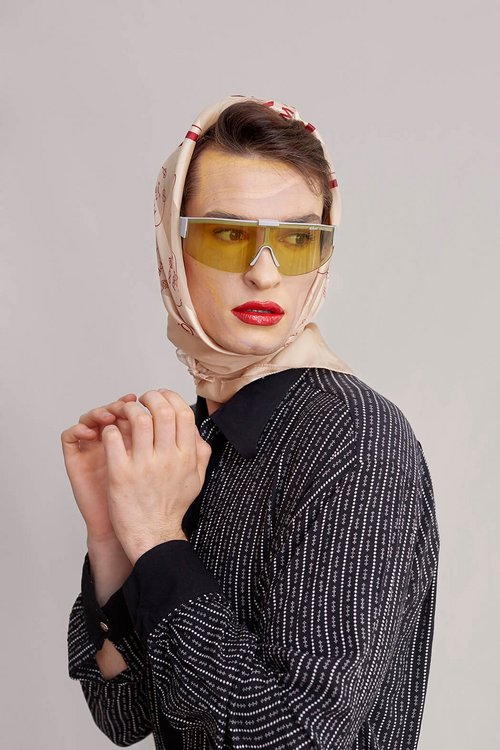 "fluid beauties" for kaltblut magazine. photo: fan wu
ffixxed x lane crawford. photo: fan wu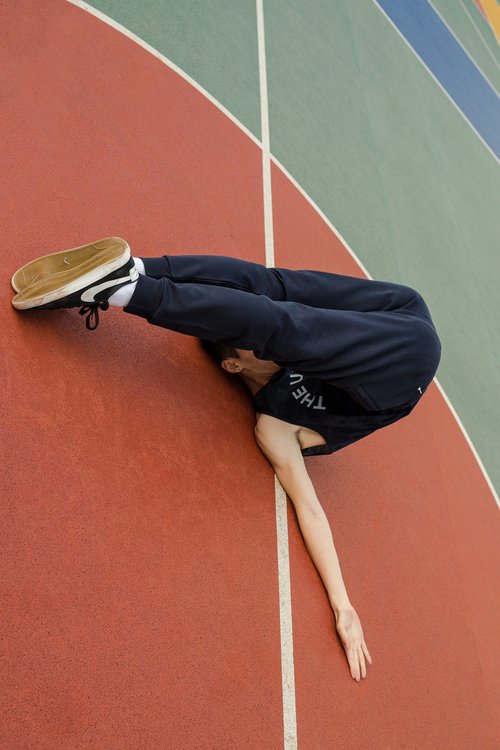 "let's live better" for lane crawford. photo: fan wu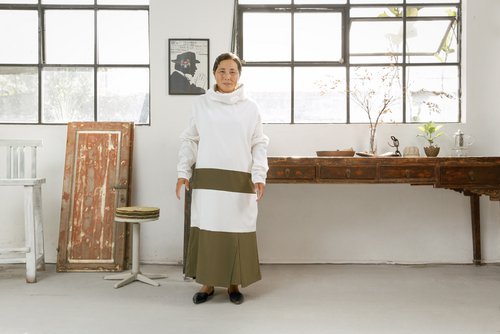 ffixxed x lane crawford. photo: fan wu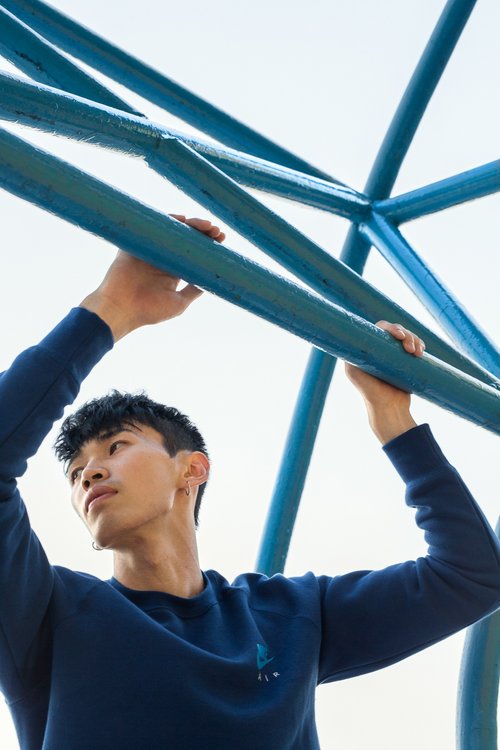 "let's live better" for lane crawford. photo: fan wu
"let's live better" for lane crawford. photo: fan wu