what are you really good at?
singer-songwriter/producer/performer/acting/stylish
what do you do besides modelling?
i work in the berlin queer and underground nightlife in events and promotions, also i work in fashion at a clothing outlet, and msic is an important factor to my work life. singing and writing for myself and others
who are your lgbtqia+ role models?
a lot of my role models are older or passed - james baldwin, grace jones, jackie shane, dominique jackson, aerea negrot
what makes you get out of bed in the morning?
a saying my mother always said was "you were chosen to live another day, celebrate that". i'm very much a morning person and ensure i have as much light coming in my room so i'm able to wake up with the natural dawn of the day
anything else you want people to know?
i am a people person and love meeting new humans on my travels. every person i meet in life adds to the experience of what i call living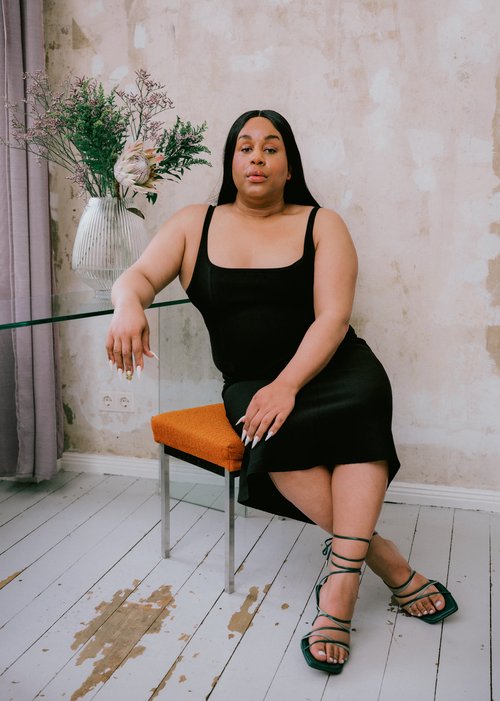 for Zalando's "walk a mile". photo: conrad bauer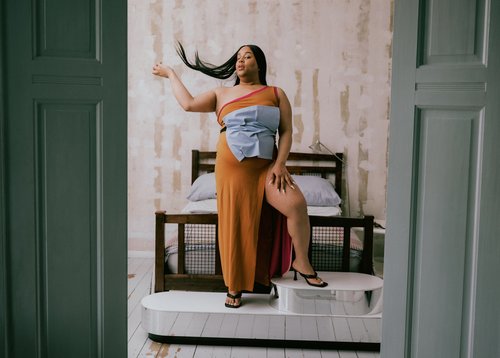 for Zalando's "walk a mile". photo: conrad bauer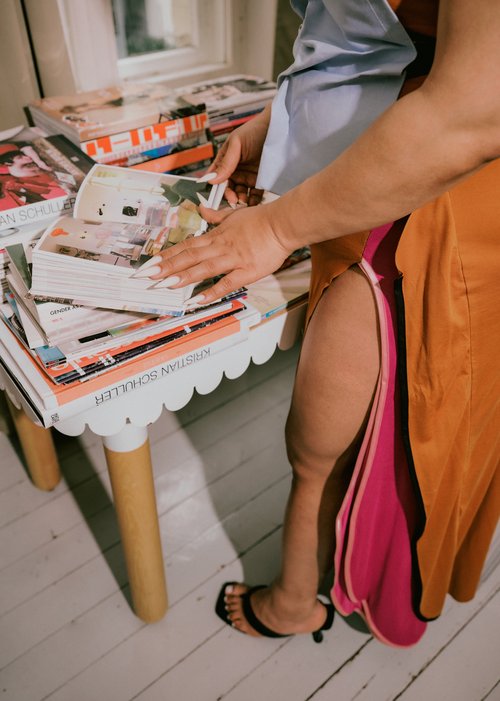 for Zalando's "walk a mile". photo: conrad bauer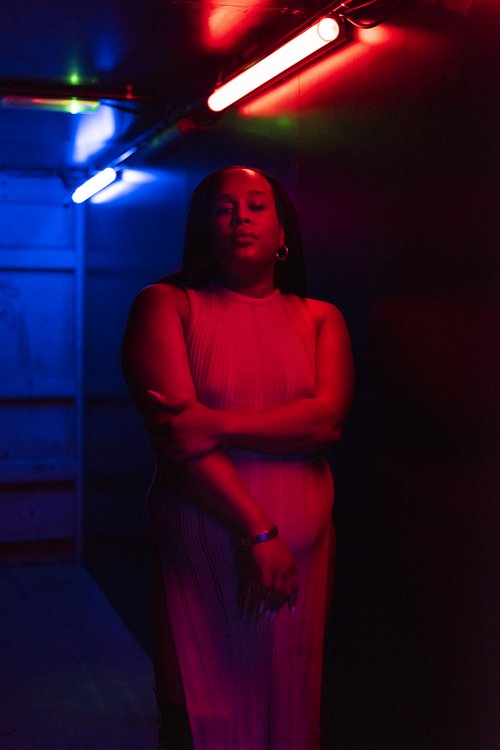 for Dr. Martens. photo: Guinevere Scheepstra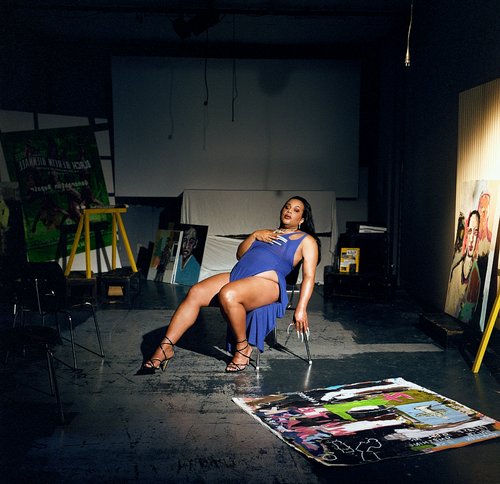 photo: Tomas Eyzaguirre
for ARD's "beyond fashion". photo: paola calvo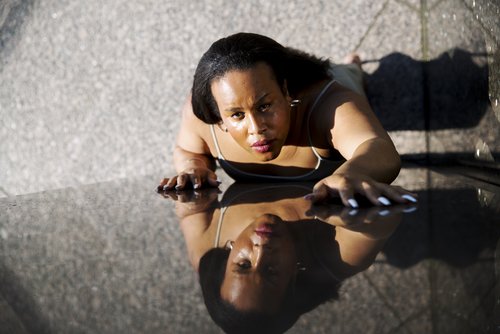 for ARD's "beyond fashion". photo: paola calvo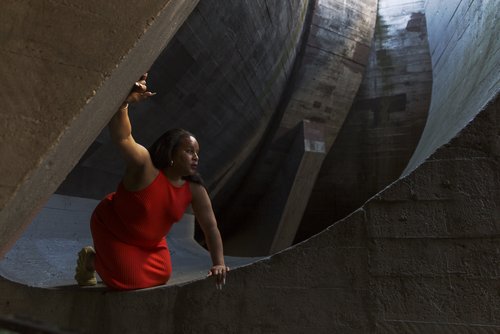 for ARD's beyond fashion. photo: Paola Calvo