what are you really good at?
i am not a professional dancer, but i have dabbled in burlesque and regularly take dance classes. i am pretty decent at doing hair and make-up, particularly vintage hairstlyes (30s to 50s).
what do you do besides modelling?
i work for a tour company that provides shore excursions to cruise ship passengers around the baltic. aside from that, i love to cook and bake and learning new things, especially languages (i try to learn korean with an app with varying success).
who are your lgbtqia+ role models?
jenny shimizu, silvia rivera, marsha p johnson, marlene dietrich, janelle monae, audrey lorde, leslie cheung, joel kim booster, my queer family here in berlin
what makes you get out of bed in the morning?
the chance that anything can happen and the promise of a breakfast
anything else you want people to know?
i identify as pansexual. i have a degree in russian and german. i am a avid tightlacer and waist trainer.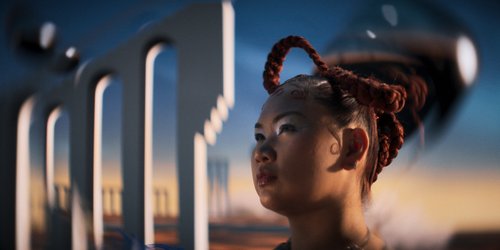 mercedes benz spec by klaus kneist, photo: michael krossny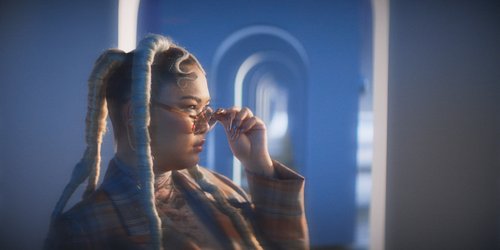 mercedes benz spec by klaus kneist, photo: michael krossny
mercedes benz spec by klaus kneist, photo: michael krossny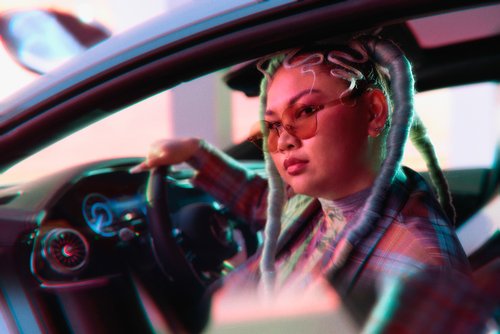 mercedes benz spec by klaus kneist, photo: michael krossny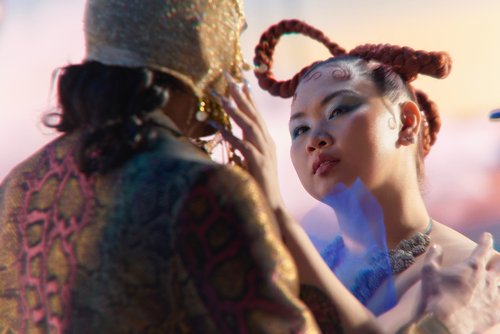 mercedes benz spec by klaus kneist, photo: michael krossny
mercedes benz spec by klaus kneist, photo: michael krossny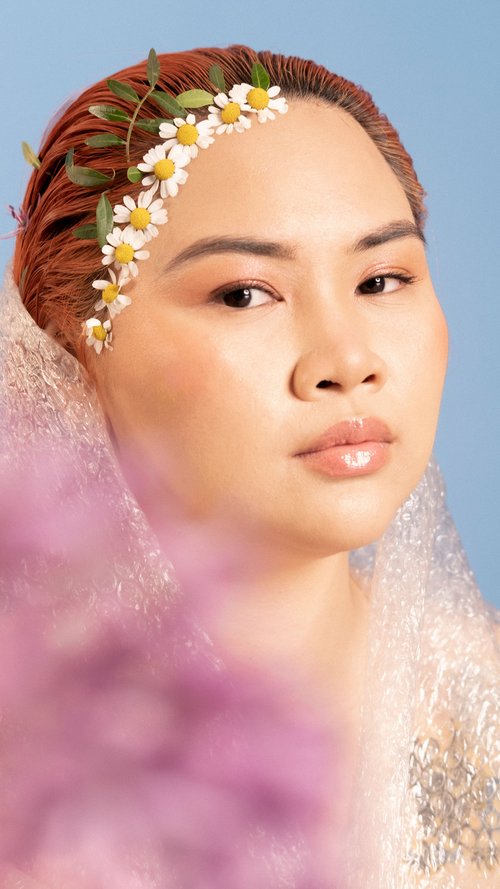 photo: MaryoffDuty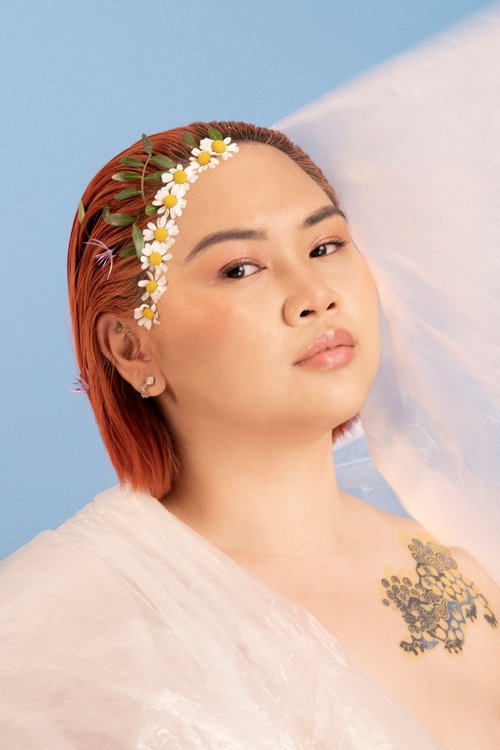 photo: MaryoffDuty
photo: michelle gutierrez
photo: eily thams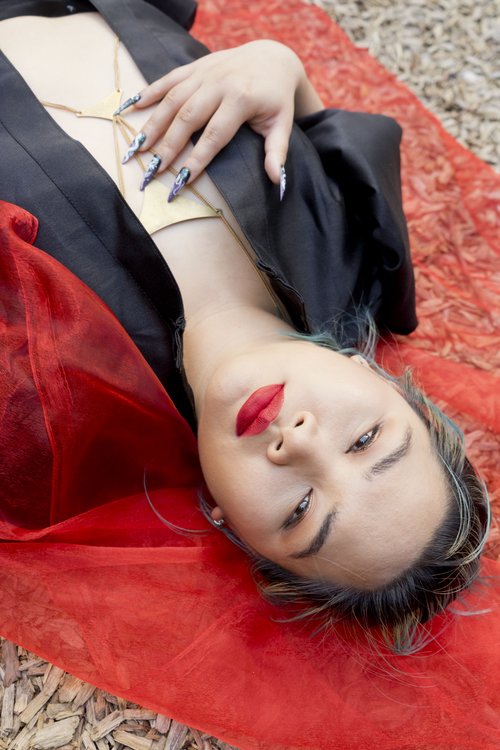 photo: eily thams