what are you really good at?
i am a great dancer and drag performer. great at speaking and communicating with others. overdramatic actor
what do you do besides modelling?
i am a drag performer/fashion blogger
who are your lgbtqia+ role models?
yes so many: Venus Xtravaganza, Divine, Sasha Colby, the list goes on
what makes you get out of bed in the morning?
the part of getting ready, i love to get ready in the mornings
photo: Milena Zara for Kaltblut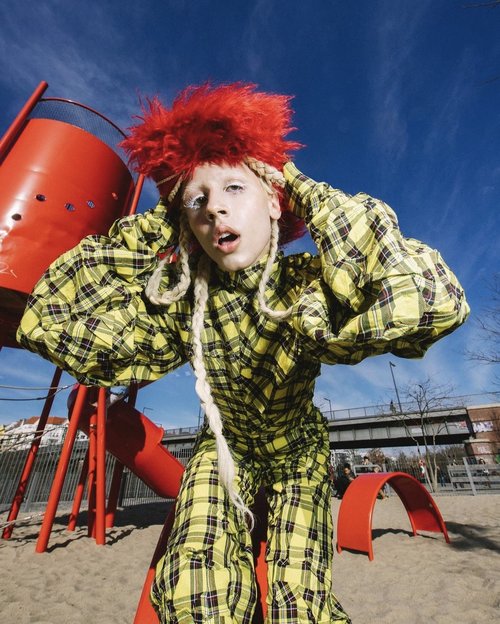 photo: Milena Zara for French Fries Magazine
photo: Milena Zara for Kaltblut
photo: Milena Zara for Kaltblut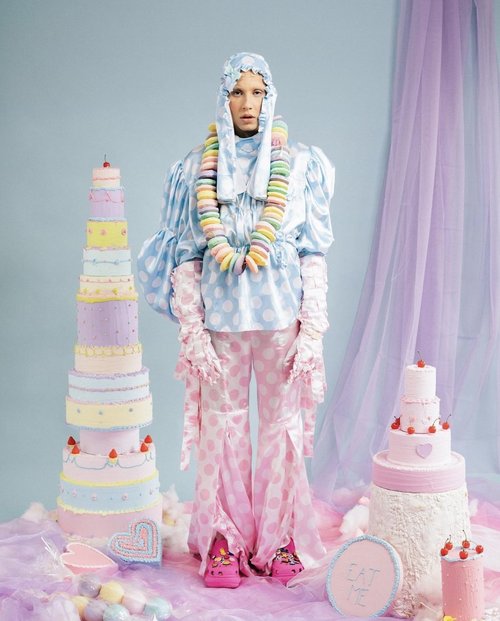 photo: Milena Zara for Kaltblut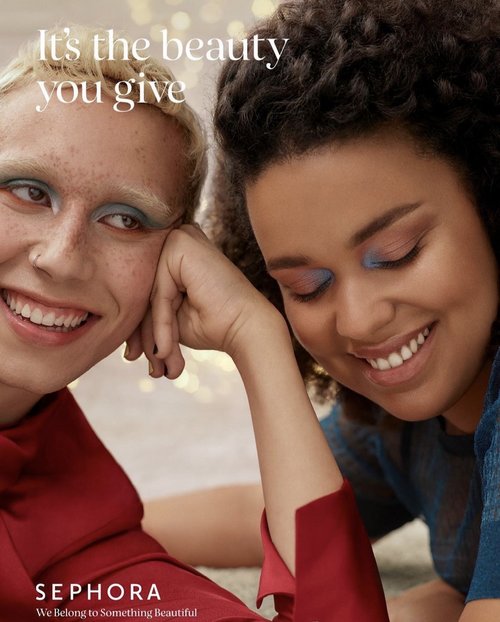 photo: Nadine Ijewere for Sephora
photo: Chris Phillip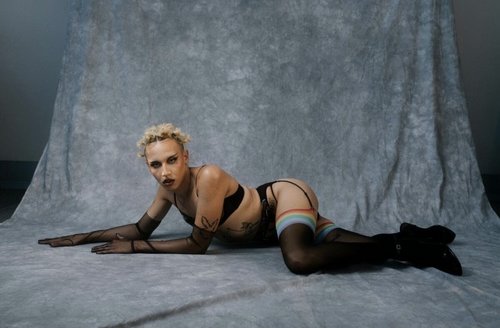 photo: Milena Zara