what are you really good at?
i play the piano, i draw, i perform (mostly in drag)
what do you do besides modelling?
i am a stage design student
who are your lgbtqia+ role models?
indya moore, alok v. menon, trace lysette, marsha p. johnson
what makes you get out of bed in the morning?
evolving. ever changing and never stopping. knowing my potential is limitless and i have barely discovered it
anything else you want people to know?
i believe that i am as good as the people surrounding me. this is why i believe so much in lifting each other up, especially in the queer community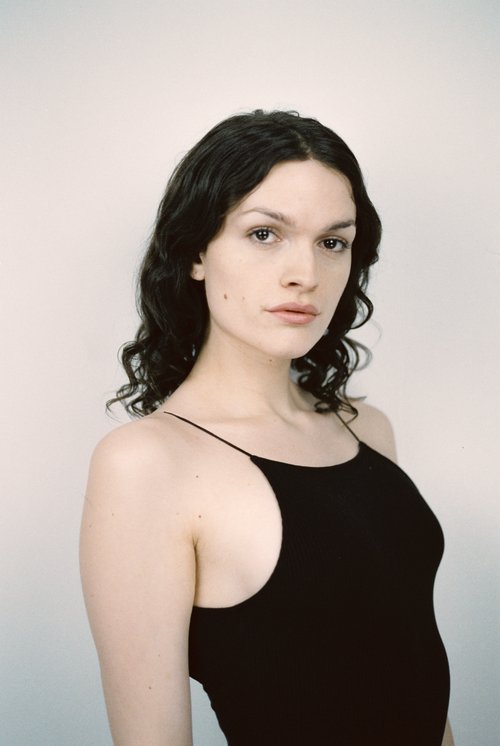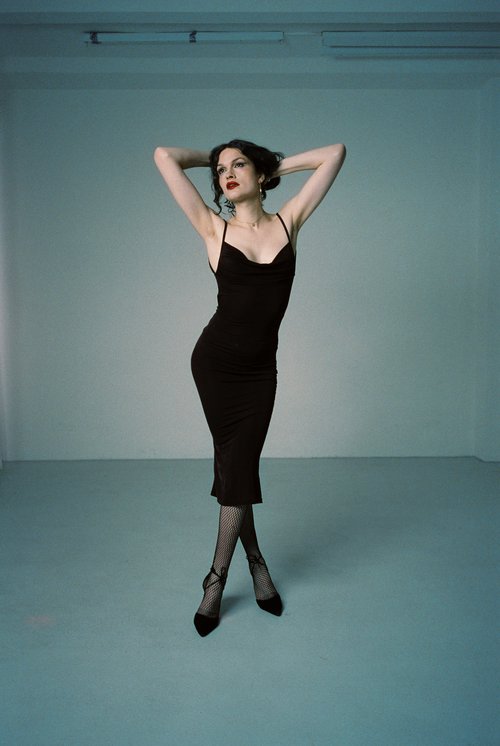 photo: Javier Alejandro Cerrada
photo: Javier Alejandro Cerrada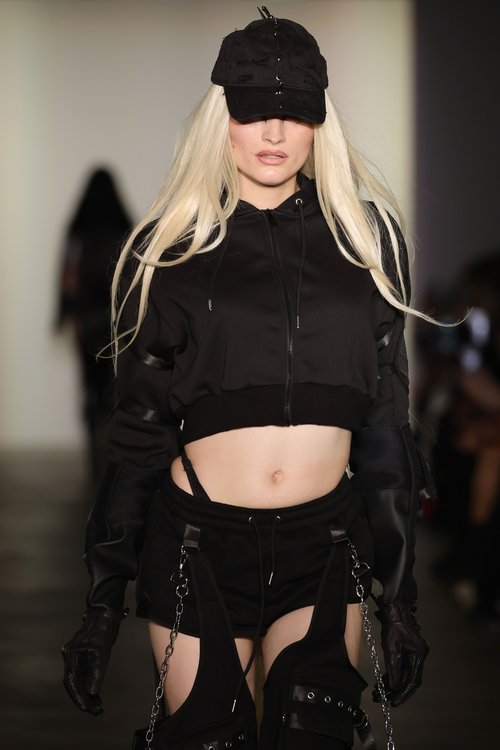 for BFW Namilia. photo: Andreas Rentz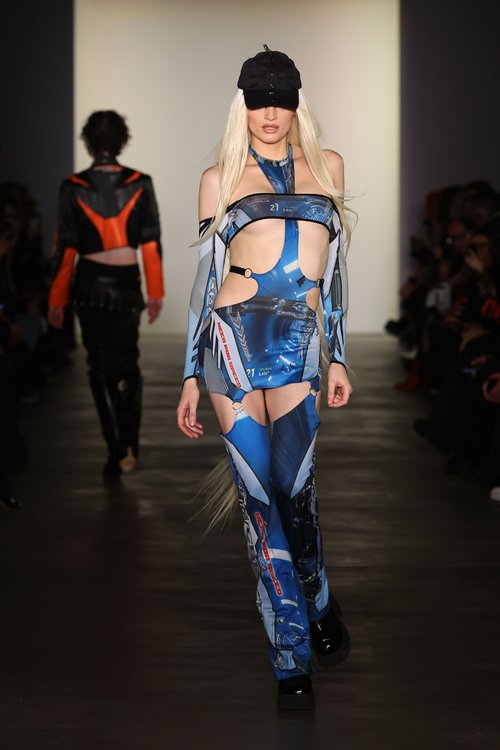 for BFW Namilia. photo: Andreas Rentz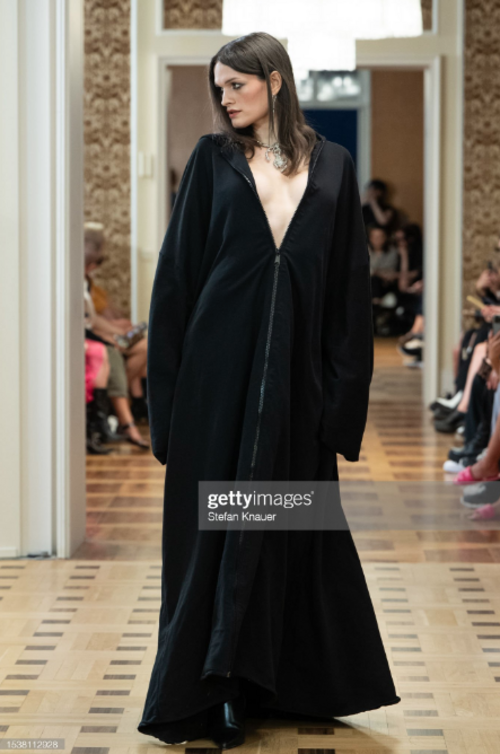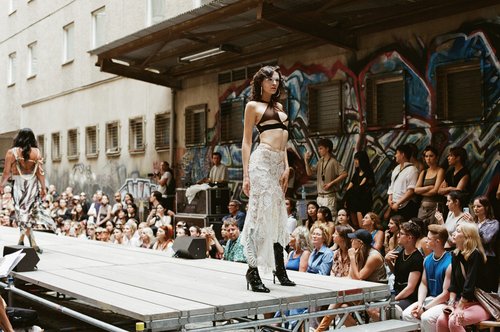 photo: Hattie Analog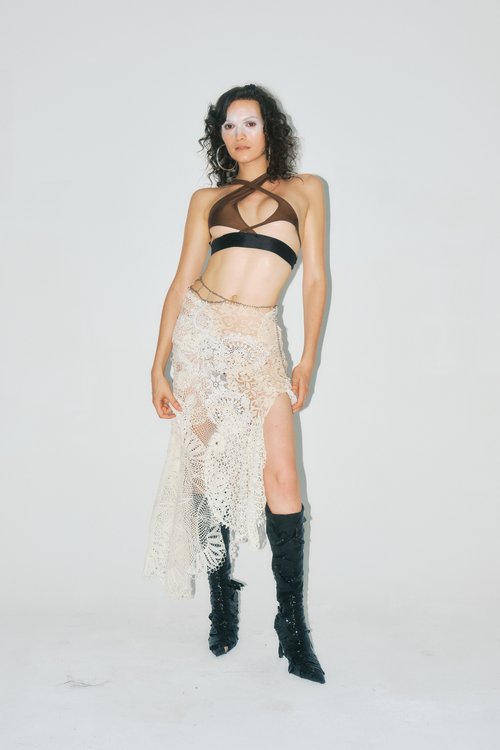 photo: Nicolas Cuenca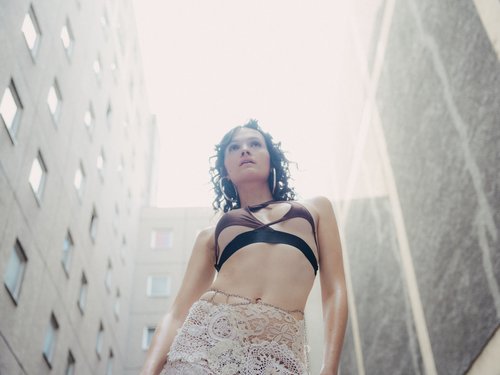 photo: Maxine Stiller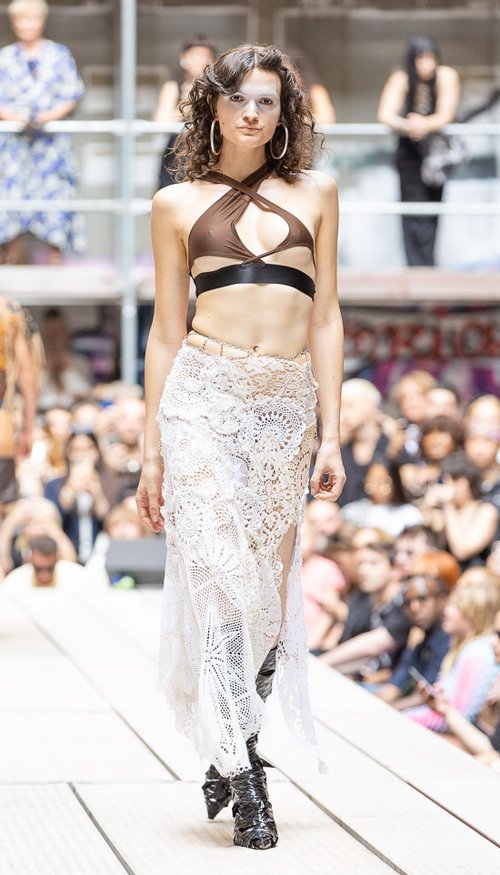 photo: Andreas Hofrichter
photo: louis fernandez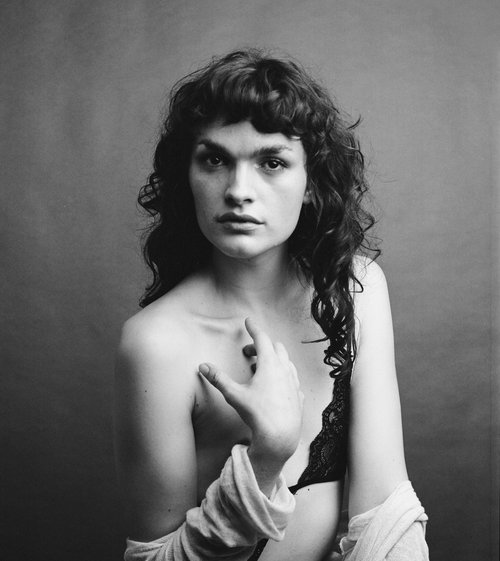 photo: louis fernandez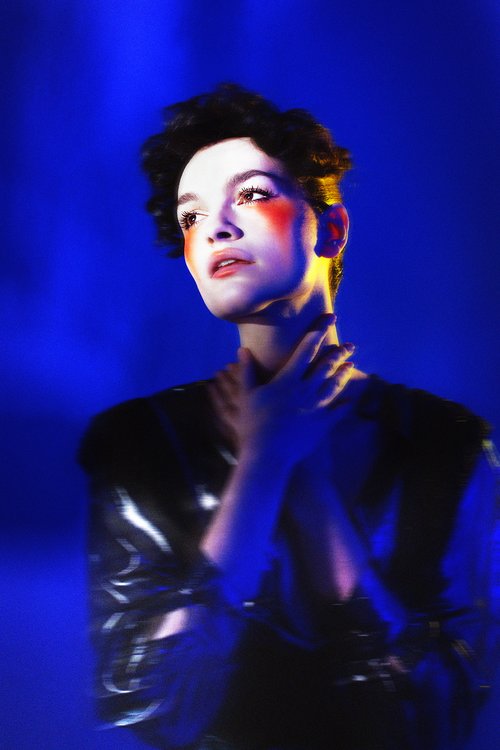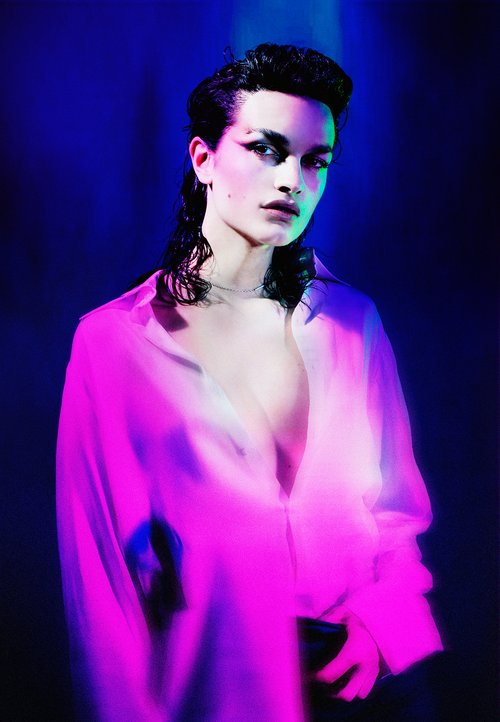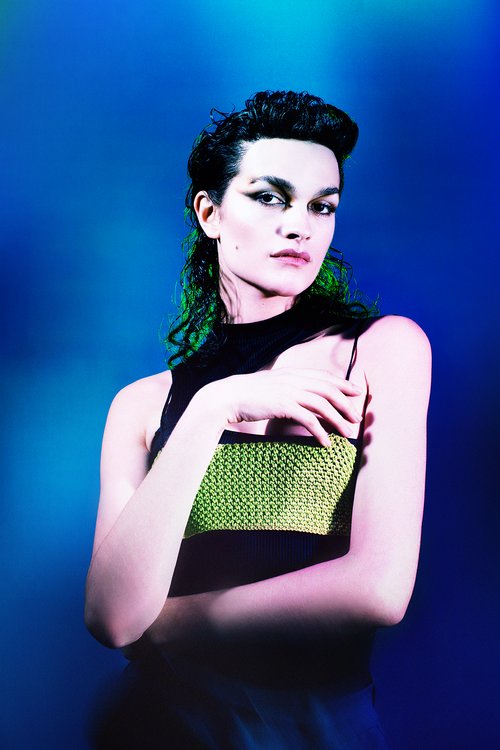 29 - stories music video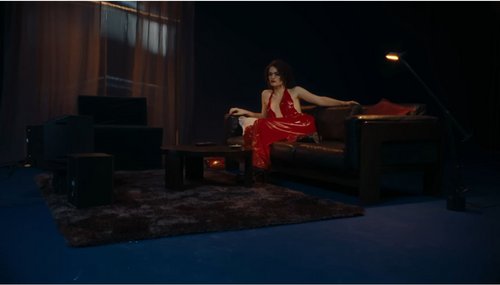 29 - stories music video
29 - stories music video
photo: summa cilem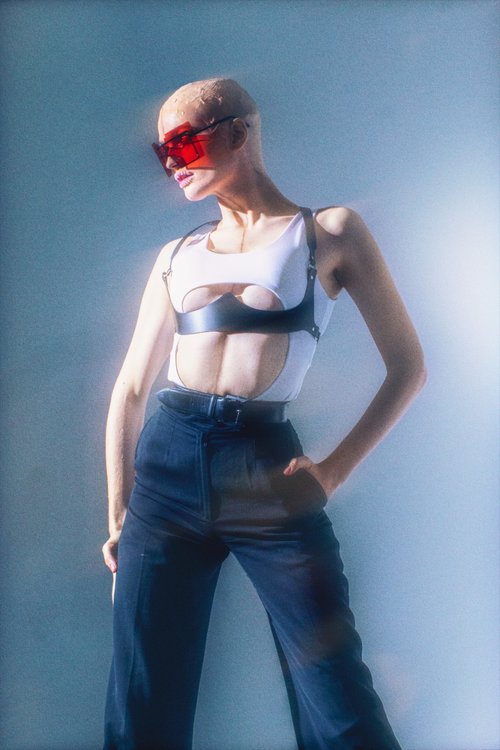 photo: summa cilem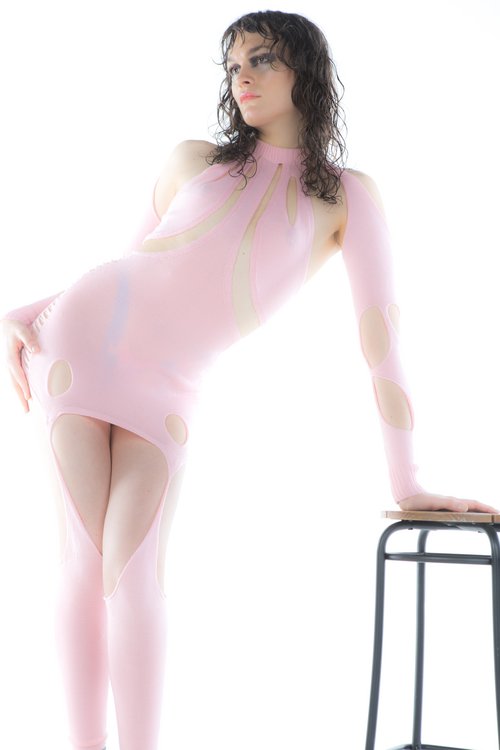 for duong ly ba. photo: duong ly ba, h&m: phuong thao bui