what are you really good at?
i like to spend time rollerskating at tempelhof feld with friends, dancing my ass off when i feel down and obsessively trying not to kill every plant in my flat.
what do you do besides modelling?
i am a copywriter with expertise in creative concept creation.
who are your lgbtqia+ role models?
i look up to the multitude of Black and brown trans folks that came before me that paved the way for me to be able to freely express my queerness.
what makes you get out of bed in the morning?
my cat screaming at me that its breakfast time.
anything else you want people to know?
i believe a positive mindset and carefree attitude can get you far in life.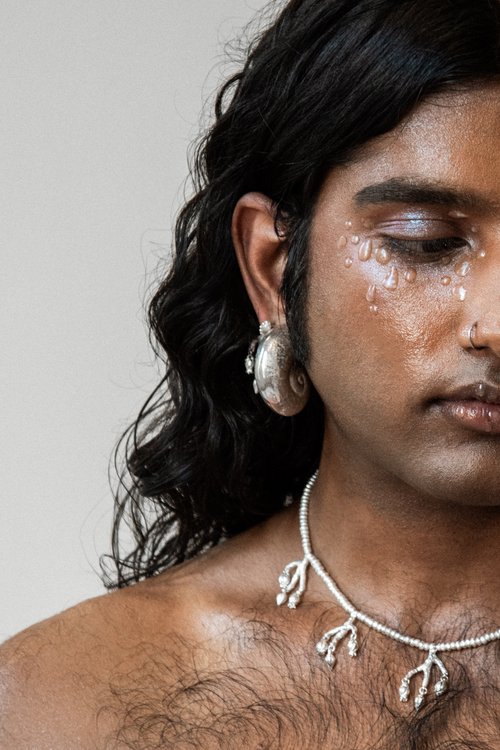 photo: Gabriella Achadinha for Abarna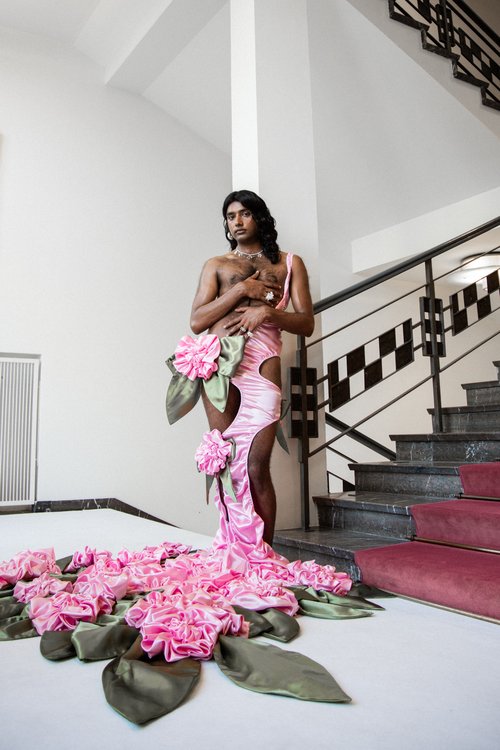 photo: Gabriella Achadinha for Abarna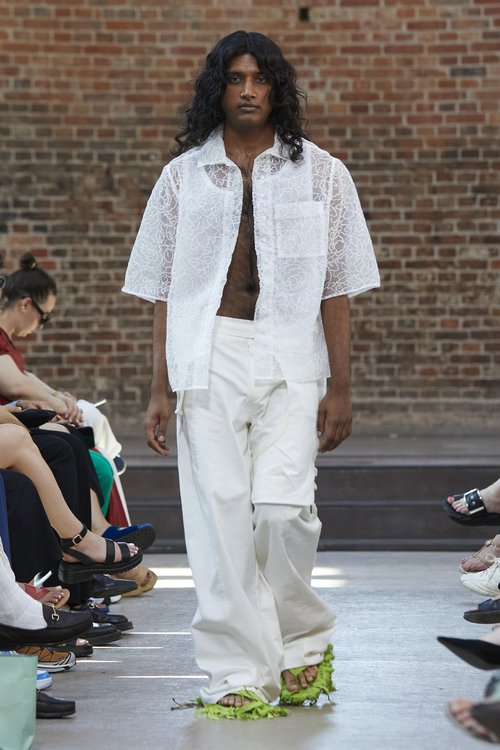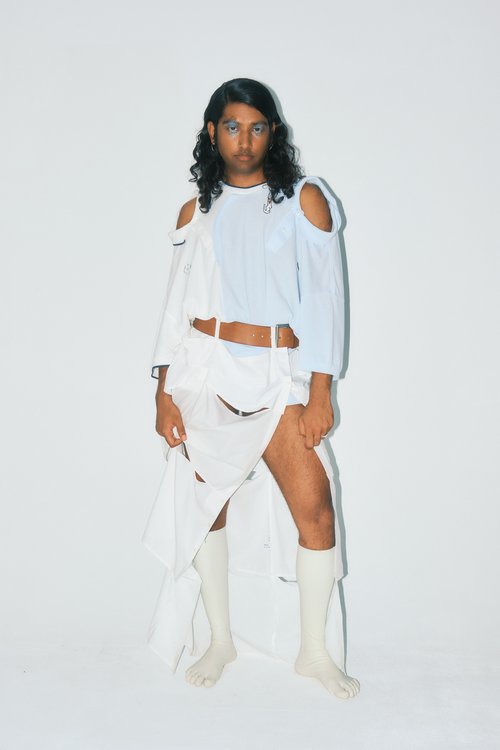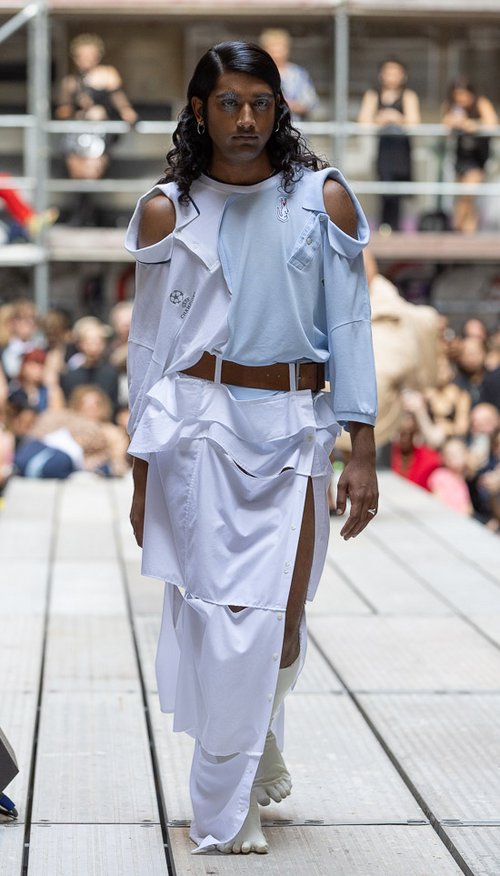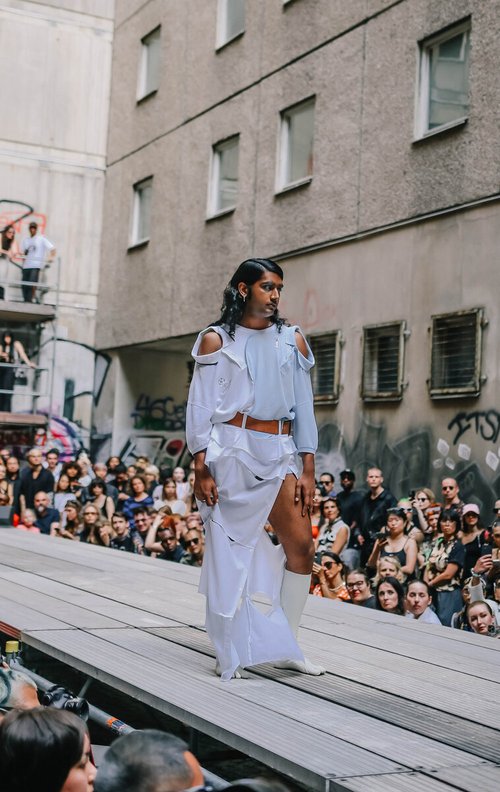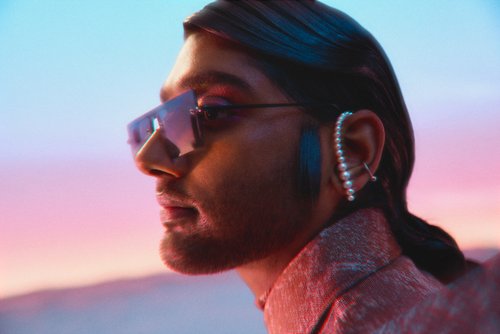 for Mercedes Benz Spec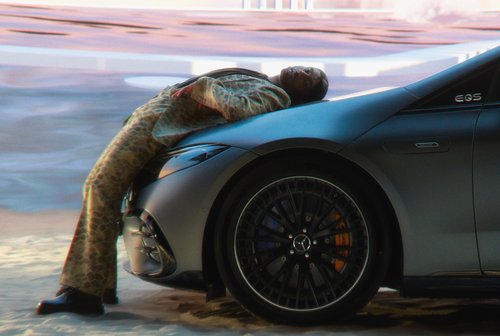 for Mercedes Benz Spec
for Mercedes Benz Spec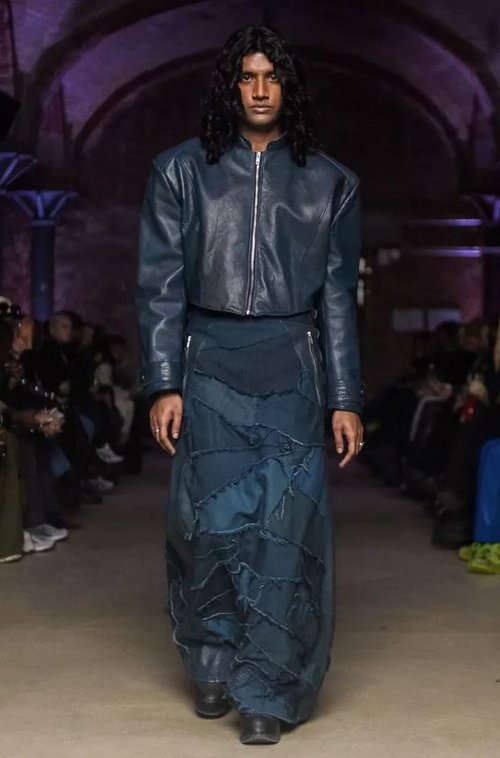 for Haderlump, BFW winter 2023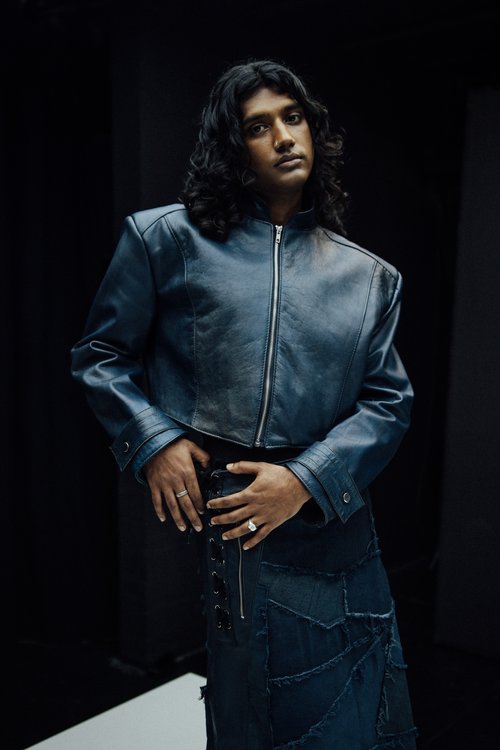 for BFW diverse it! photo: I heart Berlin
photo: nti for SOJI SOLARIN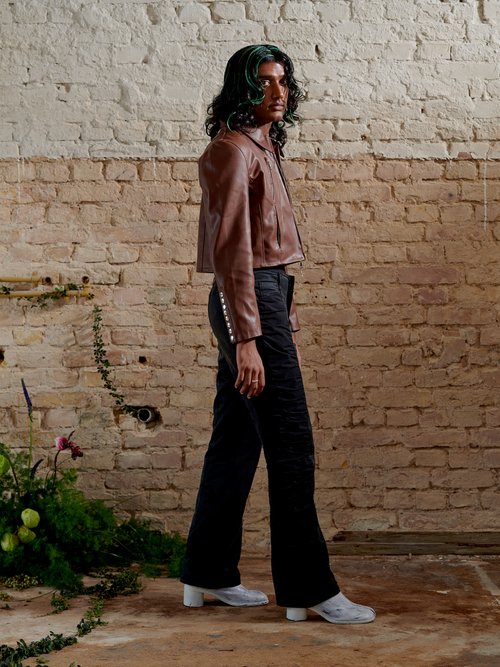 photo: nti for SOJI SOLARIN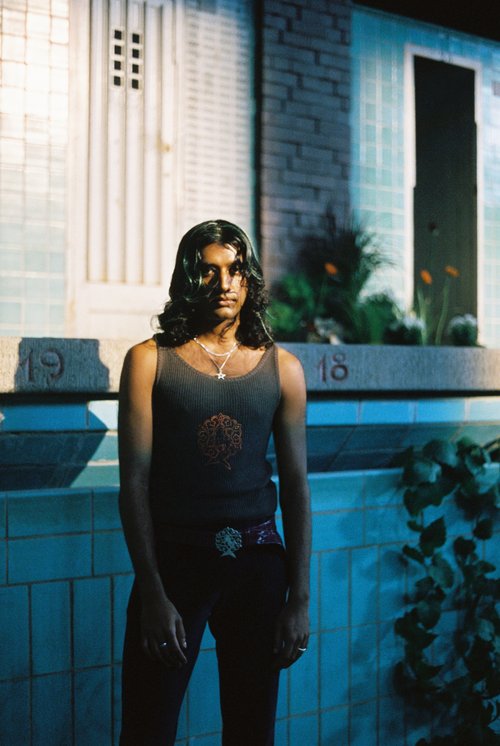 photo: asya journ for SOJI SOLARIN
photo: yun berlin
photo: yun berlin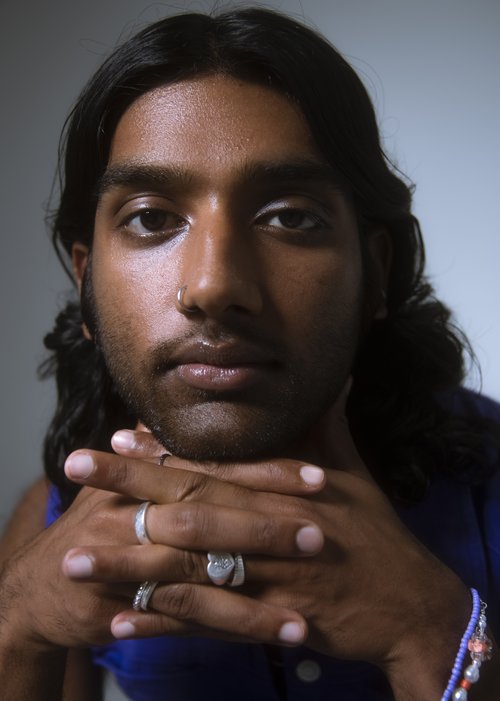 for co-aya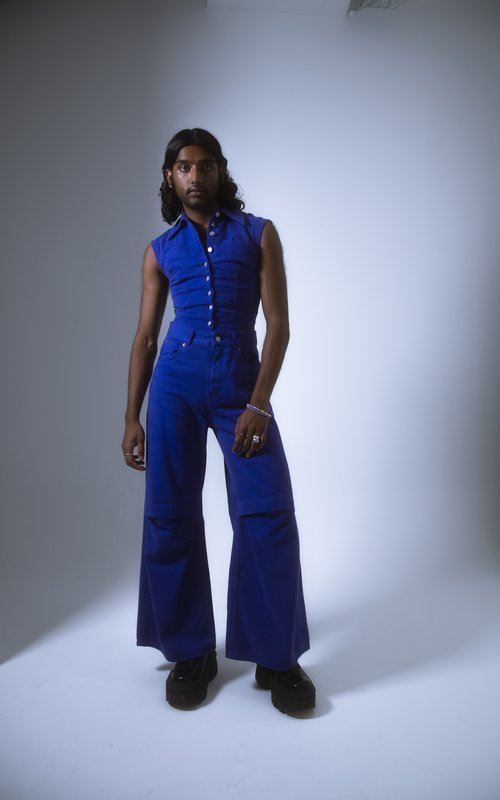 for co-aya
for DAMUR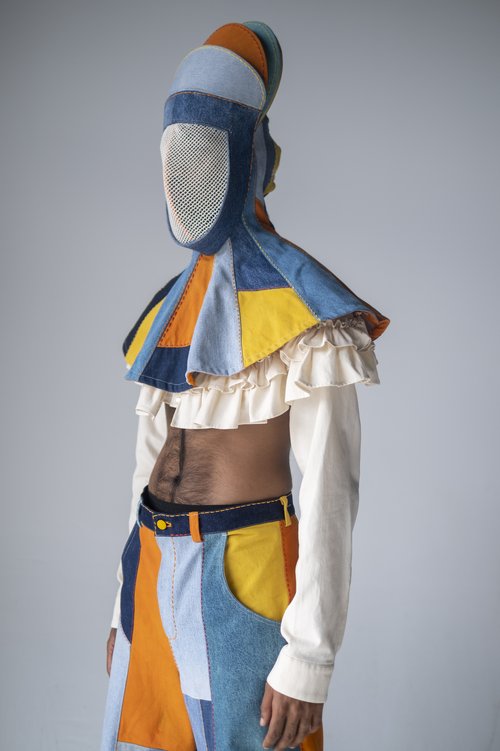 photo: Ceren Saner for Alexis Mermaid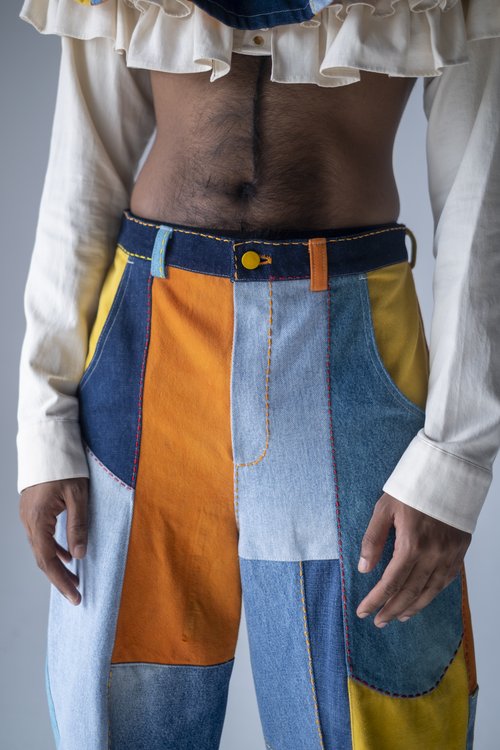 photo: Ceren Saner for Alexis Mermaid