what are you really good at?
i would say that i'm really good at socializing, i sometimes call myself a social butterfly but it's just like that :D also I really love to vogue (dancing) it fulfils me
what do you do besides modelling?
i am also a performer outside of modelling. i am a lot around my chosen family and/or outside. i love to dance (guess what :D) and be surrounded by music. i also am part of the german ballroom scene
who are your lgbtqia+ role models?
a good friend of mine called Mandhla. she is an amazing artist and friend. her mere presence comforts and inspires me. also legend Alex Mugler. an amazing dancer and very pure soul
what makes you get out of bed in the morning?
my intention to create and inspire. my chosen Family. a good house track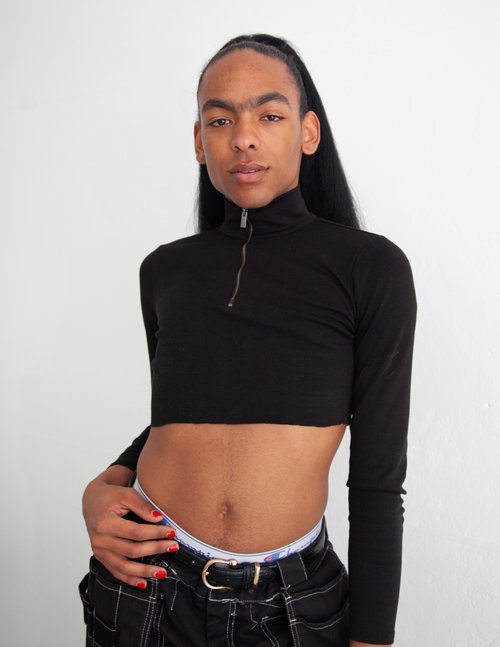 photo: Malachi Middleton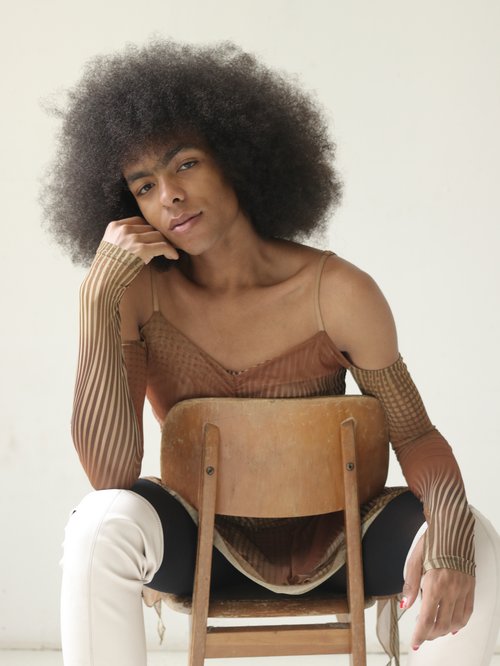 photo: Malachi Middleton
photo: Malachi Middleton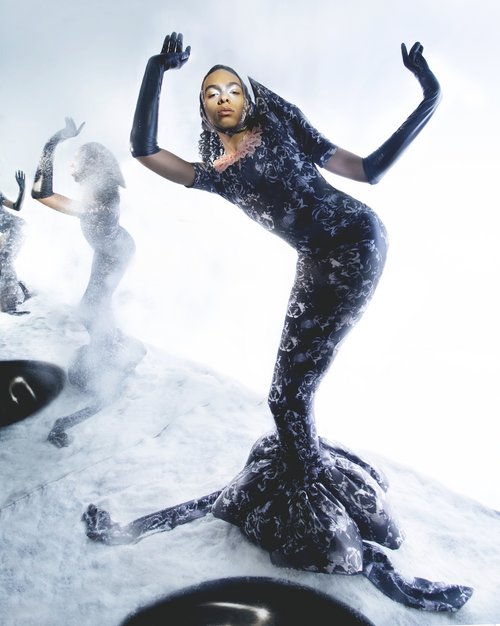 photo: Ville Vidø for Look At You/KALTBLUT Magazine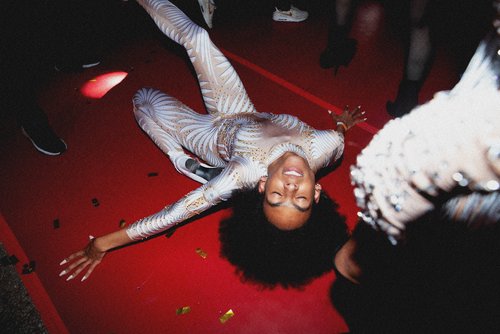 photo: niluh barendt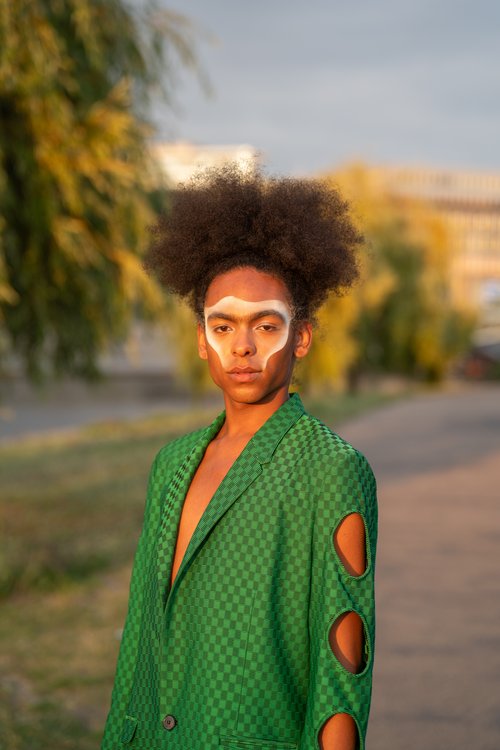 for DAMUR
for DAMUR
for DAMUR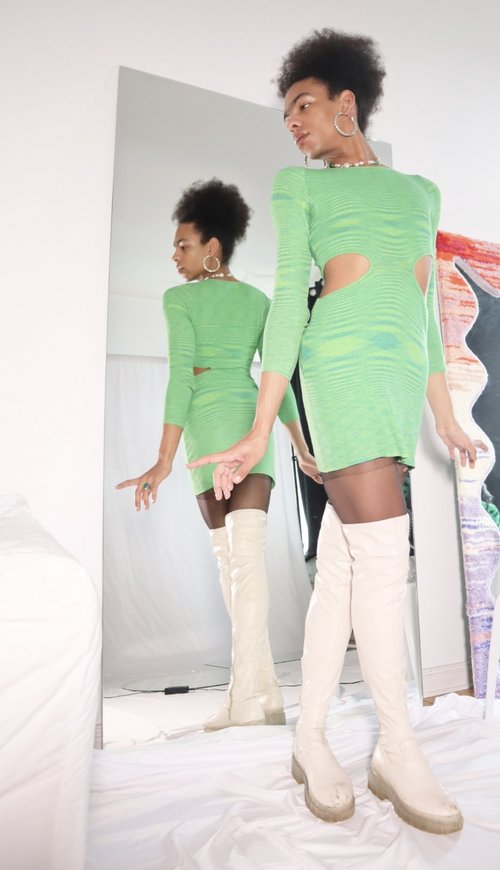 photo: Laura Schowe for lookatyoumirrors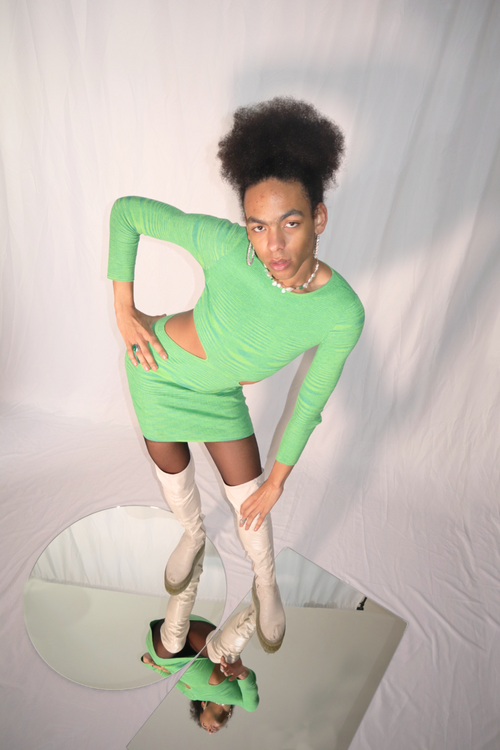 photo: Laura Schowe for lookatyoumirrors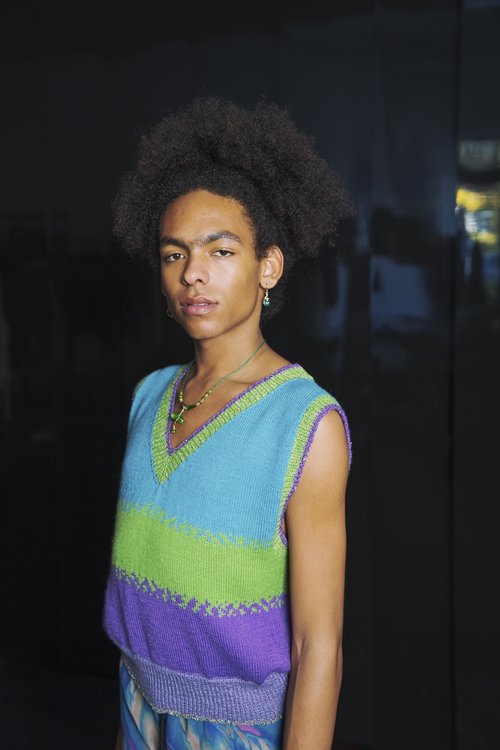 for ARD's beyond fashion. photo: weija yeung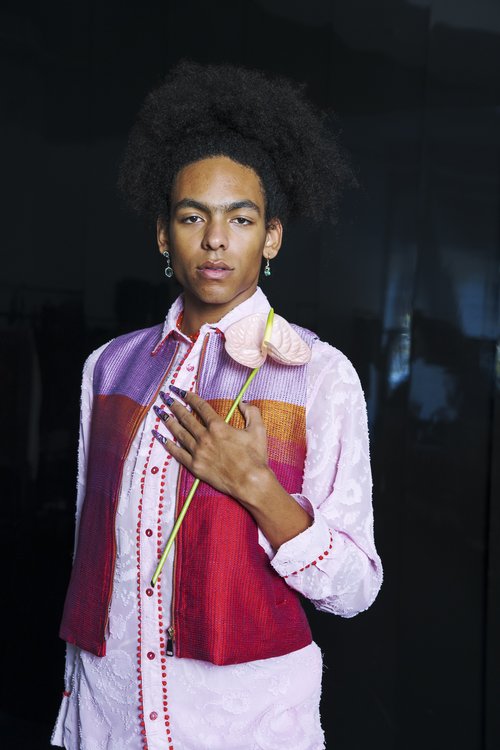 photo: weiya yeung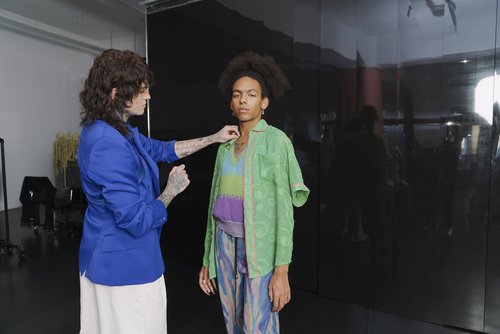 photo: weiya yeung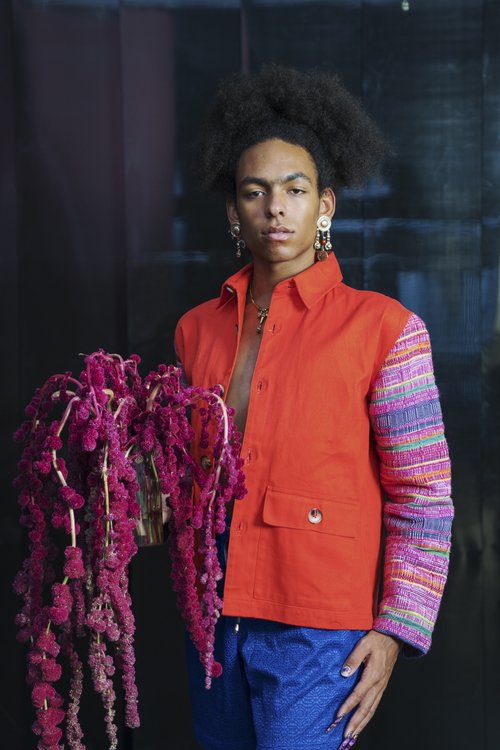 photo: weiya yeung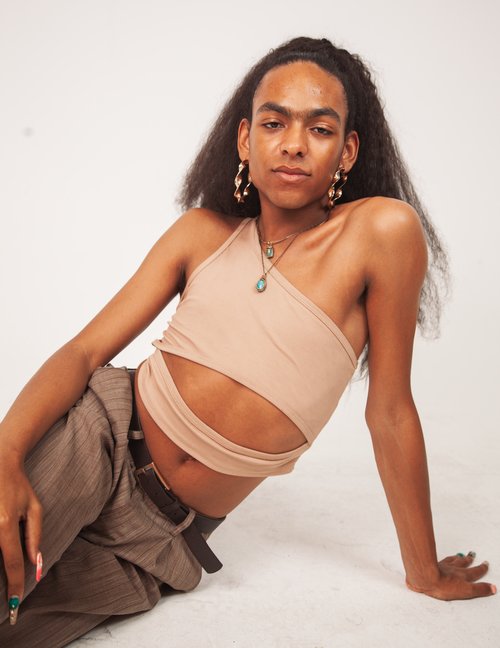 photo: Cora Hamilton
photo: alessandro de matteis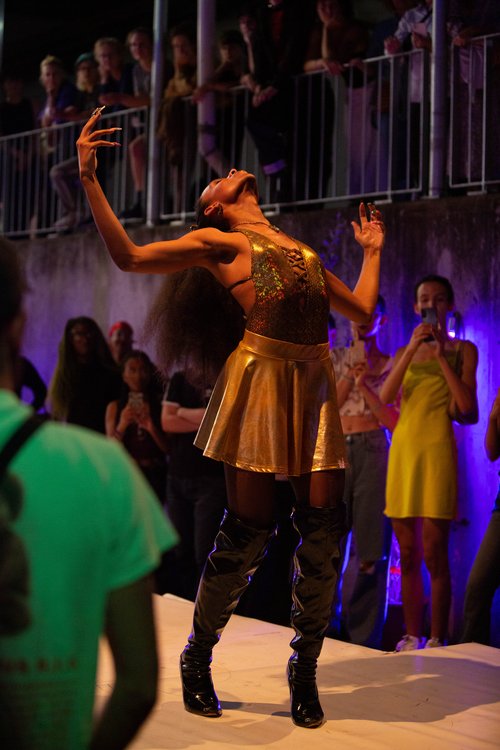 photo: alessandro de matteis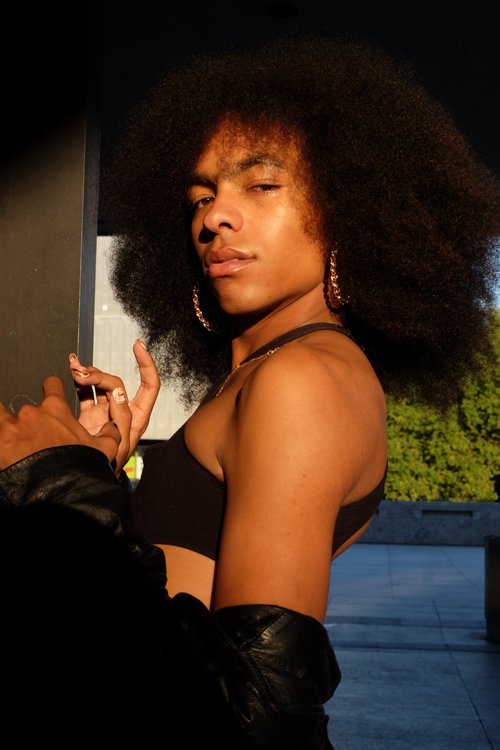 photo: mina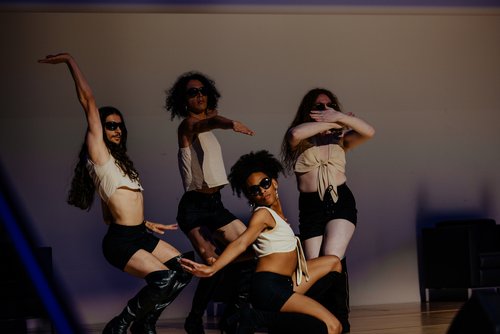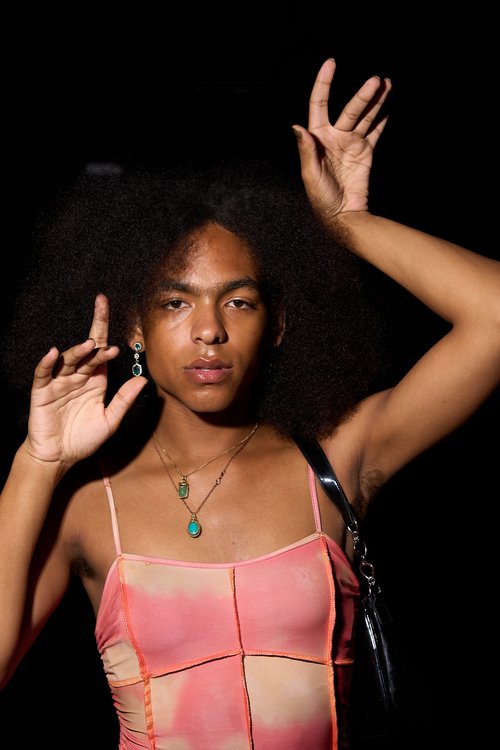 photo: tom dachs