what are you really good at?
professional plant/dog/cat/fish/reptile mom
what do you do besides modelling?
i'm a veterinarian, starting my doctors degree in parasitology. its pretty theoretical so i like to nourish my creative side by doing photoshoots, photography and painting
who are your lgbtqia+ role models?
chavela vargas, sarah paulson
what makes you get out of bed in the morning?
my dog, my girlfriend and a good cup of coffee
anything else you want people to know?
no risk, no fun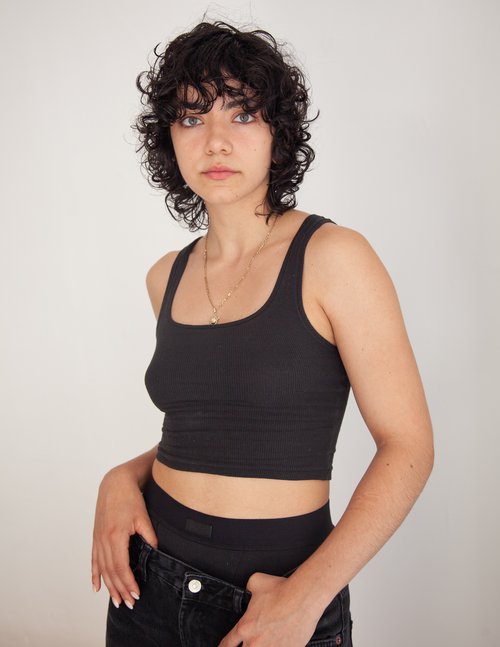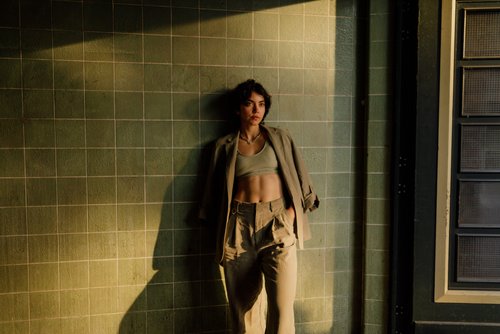 photo: Christian Schneider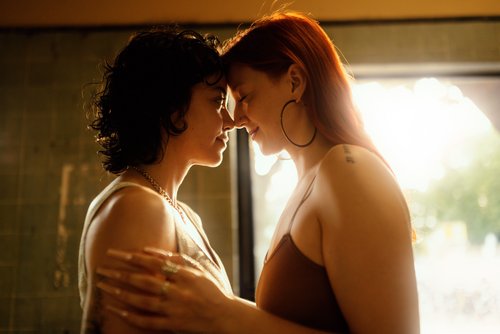 photo: Christian Schneider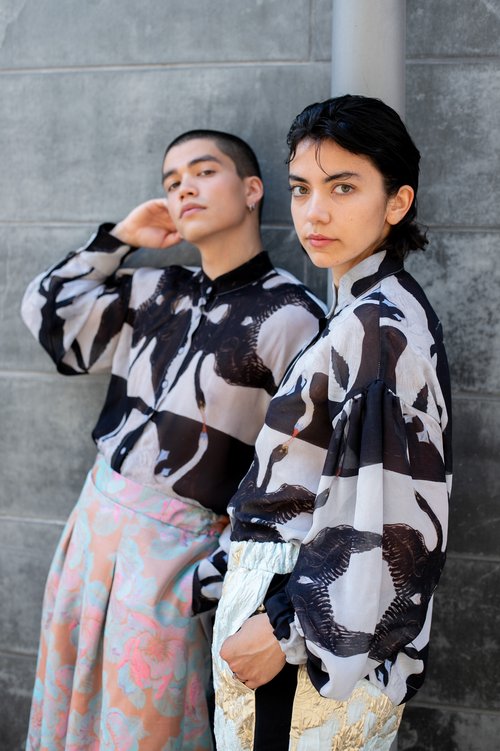 photo by Lena Kern for Remesalt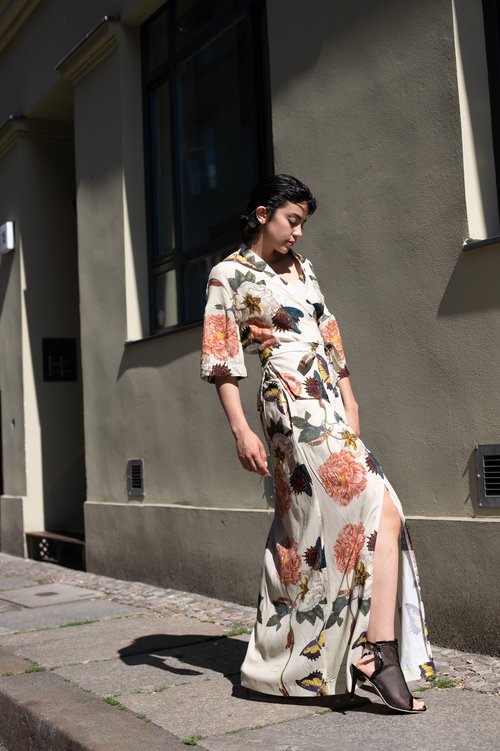 photo by Lena Kern for Remesalt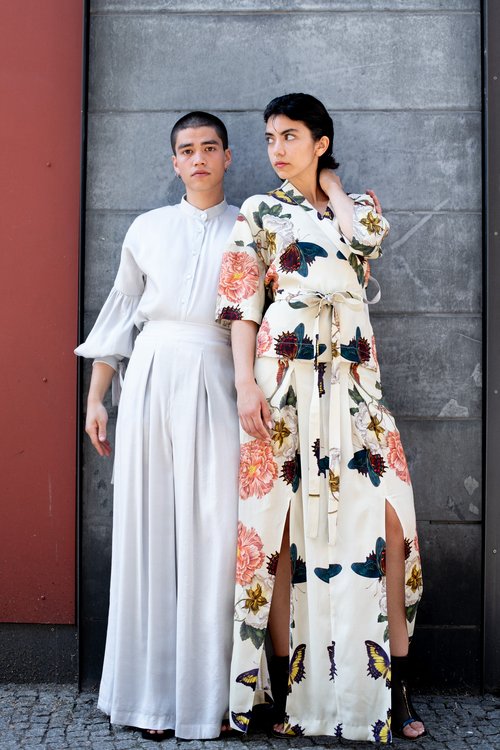 photo by Lena Kern for Remesalt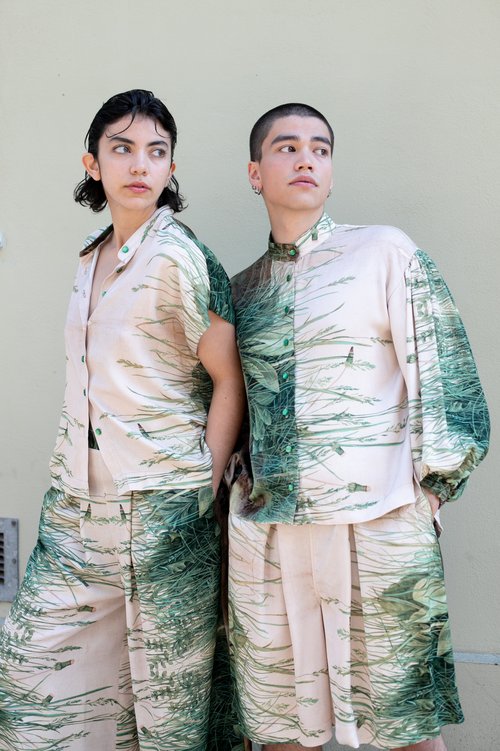 photo by Lena Kern for Remesalt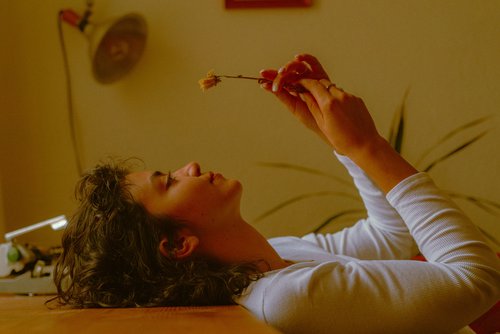 photo: Luna Dolores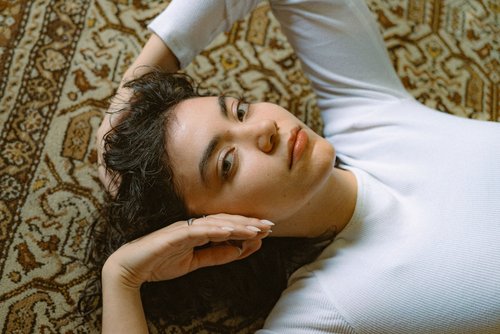 photo: Luna Dolores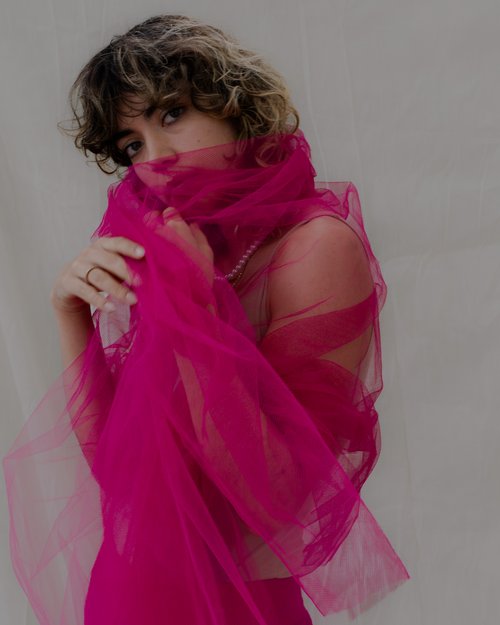 photo: sarah fuchs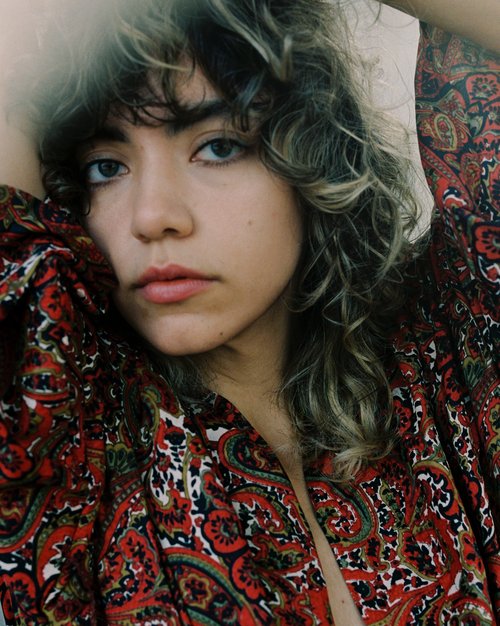 photo: sarah fuchs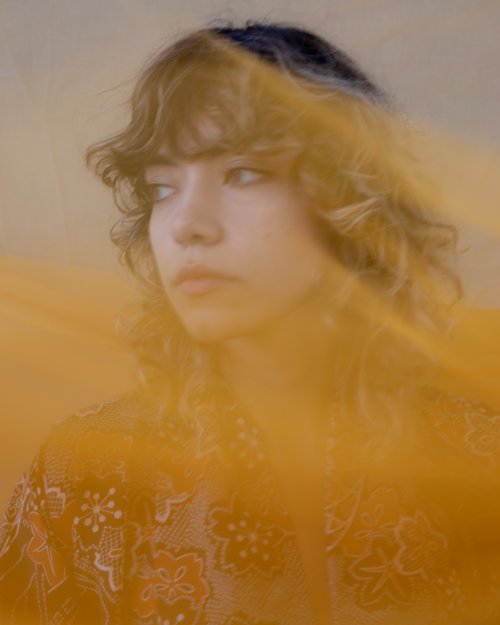 photo: sarah fuchs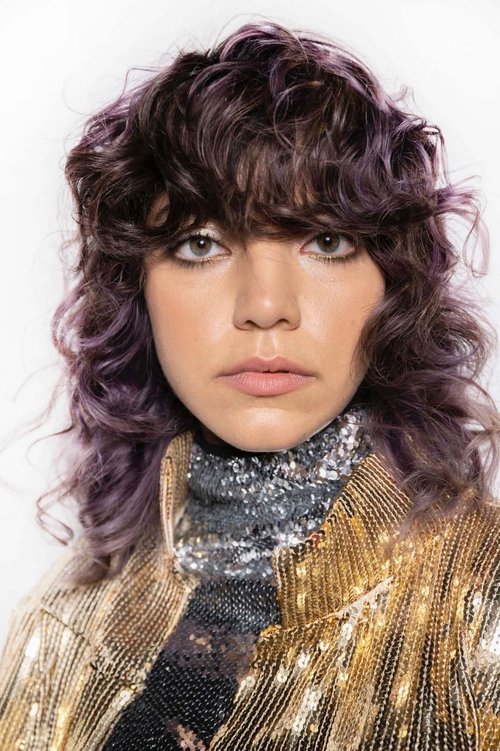 photo: charlie ashfield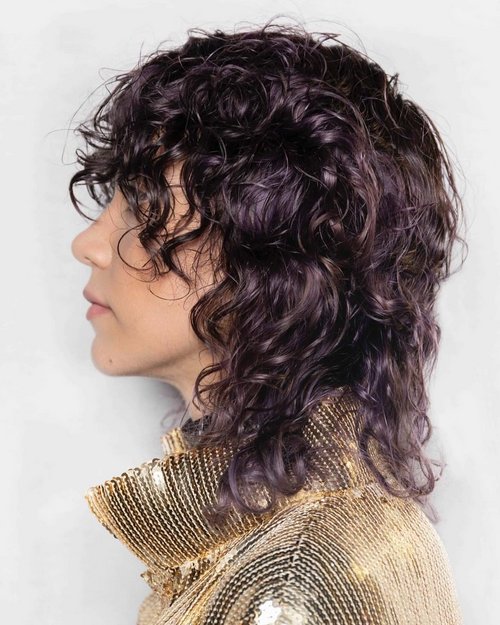 photo: charlie ashfield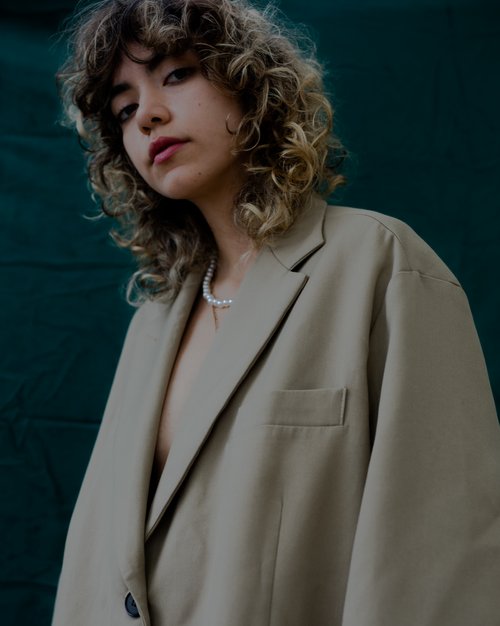 photo: sarah fuchs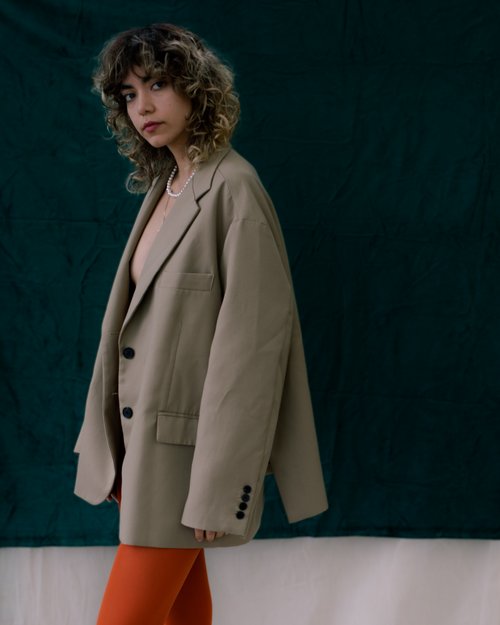 photo: sarah fuchs
photo: lisa vlasenko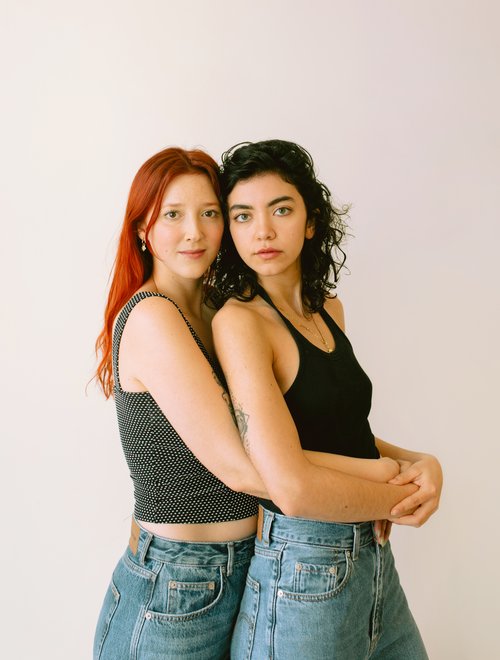 photo: sarah barbarowicz
photo: sarah barbarowicz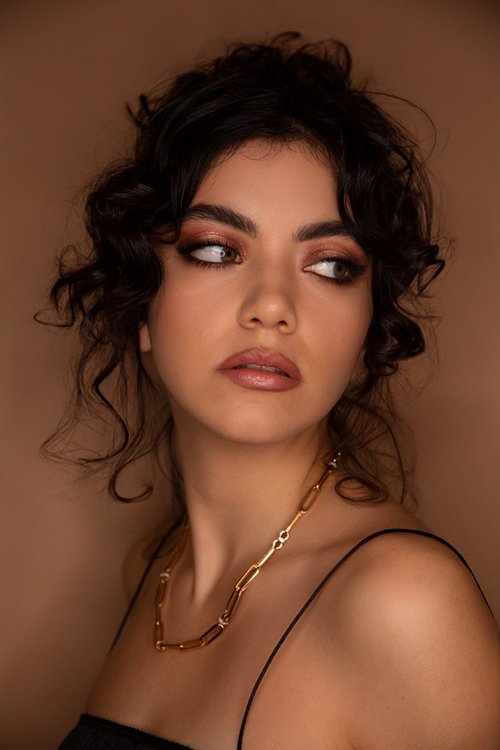 photo: sarah barbarowicz